Can a plumber do gas fitting?
Knowing who to call when you have a gas problem can sometimes be confusing. Can a plumber do gas fitting? Is a plumber always a gas fitter? Can a gas fitter do plumbing work too? What is a gas plumber and how do they fit in?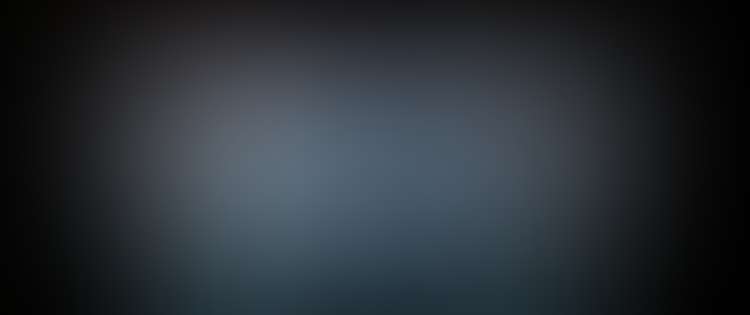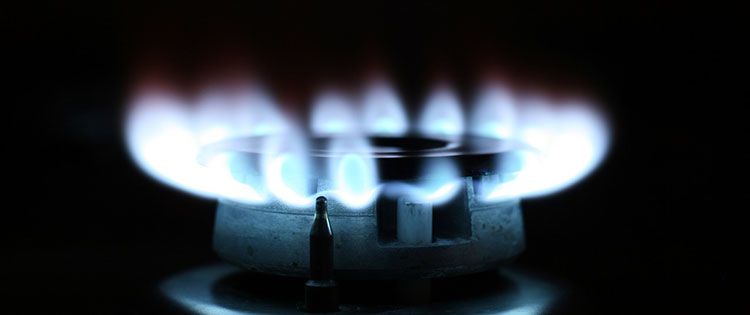 What is gas fitting?
Let start by getting a clear idea of what gas fitting work is.
Gas fitting is the pipes and fittings which are designed to get gas, both natural gas and LPG, from the control valve or connection point of a gas container to a gas appliance or another gas container, including associated flues.
The Home Building Act 1989 defines gas fitting as any work involved in:
The installation, alteration, extension or repair of a gas installation
The installation, alteration, extension or repair of any flue associated with a gas installation (eg a gas heater or gas hot water system flue)
The connection or disconnection of a gas container, gas regulator, or gas appliance to or from a gas installation except where it is designed to be readily detachable from the installation. Replacing pigtails or changing over cylinders is exempt from this definition.
More information on the NSW gas fitting regulations can be found at Fair Trading NSW - fairtrading.nsw.gov.au
LOOKING FOR EXPERT GAS FITTING SERVICES?
Book an experienced Sydney gas fitter today
Can a plumber do gas fitting?
The answer is sometimes. Plumbing and gas fitting are two separate trade qualifications requiring different training and hands-on experience.
In NSW a gas fitter must achieve either a Certificate lll in Gasfitting (they can do gas fitting only) or a Certificate lll in Plumbing including all modules in gas services (they can offer gas fitting and plumbing services).
A plumber can gain his or her licence by also completing a Cert lll in Plumbing with an option to include the gas fitting modules (can provide plumbing and gas fitting) or not (plumber services only).
It's best to check with each tradesperson you use.
How do I know that a plumber is licenced to do gasfitting work?
Ask to see their contractor or tradesperson licence which will list which qualifications they carry. Ensure Gasfitter is listed. Most tradespeople are happy to show you their licence, if someone avoids doing so or makes excuses for not having it with them we recommend not using their services. Unlicenced work could cost you more in the long run, including voiding your insurance if an accident occurs due to the work they carry out.
Ref - https://www.fairtrading.nsw.gov.au/trades-and-businesses/licensing-and-qualifications/plumbing,-draining-and-gasfitting, https://buildersacademy.com.au/gas-fitter-become-qualified/