Hot Water Sutherland Shire
Your local hot water experts
The Everyday Plumbing team can take care of all your hot water needs in Sydney. We install, repair, and service gas, electric, solar, instant, and heat pump hot water systems from all the leading brands. Servicing southern and eastern Sydney suburbs including Cronulla, Penrith, and Liverpool.
BOOK A HOT WATER SPECIALIST
Take the guesswork out of choosing a new hot water system, our experienced plumbing team can provide expert advice to ensure you get the best, most energy efficient hot water heater for your home or business. All the leading brands including: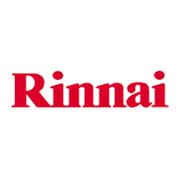 Installation
Whether you're upgrading your old system, installing a new unit, or converting from electric to gas we can help. Our team can supply and install the hot water system, including tempering valve, piping, and additional circuits if required, to ensure your home has reliable hot water all year round.
We specialise in all styles of hot water heaters including:
We also offer tempering valve installation, adjustment and maintenance to ensure your family is safeguarded from scalds.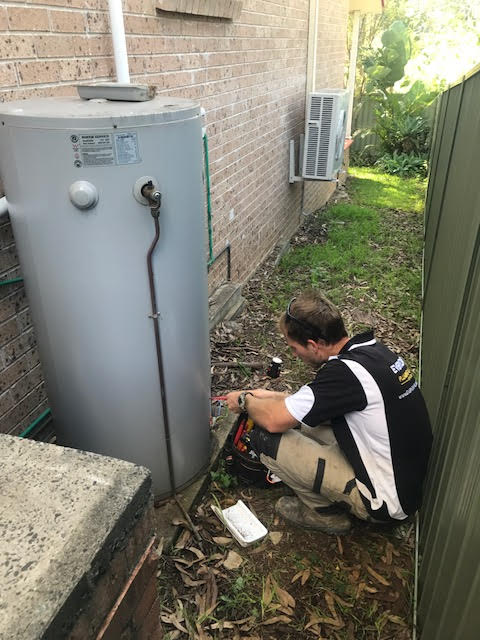 Hot water repairs
Does your hot water run out quickly? Is the water too hot or too cold? No hot water at all? These are problems which our plumbers encounter every week, most of the time repairs are straightforward and we can have your hot water system up and running quickly. Don't put up with inconsistent hot water in your home, contact our plumbing team for hot water repairs today.
Servicing
Regular maintenance checks can pick up small issues before they become big problems, plus they ensure your system stays reliable and helps prevent breakdowns. Routine servicing is recommended for all hot water systems but especially those over 8 years old. (The average lifespan of a storage hot water system is 10 years, this can be extended indefinitely if the unit receives regular servicing.)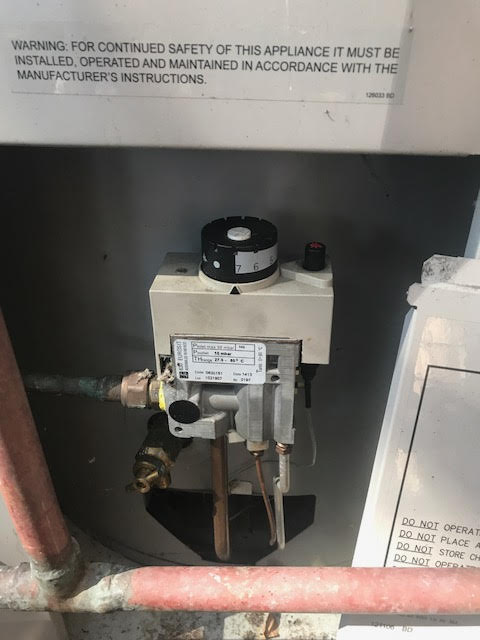 Hot water service specialists in Sydney
For all your hot water needs throughout Sydney contact our plumbing team on 0406 400 200 or complete our online booking request form today.
HOT WATER FAQ
For more in depth hot water information visit our Hot water Information page