Your local gas plumber Sutherland Shire & surrounds
Everyday Plumbing offers a full range of gas fitting services throughout Sydney including a comprehensive gas heater service , gas appliance repairs and installation , leak detection and repairs , new connections,  and more. Our team of gas plumbers are VBA licenced, insured and experienced in all areas of gas fitting ensuring that all our work is carried out to a high standard, and complies with all the state, industry and Australian standards and codes.
Book a Gas Fitter Today
Call us at 0406 400 200 or fill out the form and we will get in touch with you as soon as possible.
Gas fitting services
We can help with all your home and commercial gas installations, repairs, and servicing to ensure the safety and efficient operation of the gas systems in and around your property.
gas leak repairs - our emergency gas fitter is on call 24/7 for all urgent gas work - Call 0406 400 200 now.
gas repairs - domestic and commercial
gas appliance services - installation and repairs - oven , cooktop, stove, barbecue, gas hot water systems
natural gas and LPG
connections - new, switching from LPG to natural, pipe repairs
gas heater service - indoor & outdoor gas heater installation, repairs, & safety testing
gas hot water systems - storage, instant, gas-boosted solar
commercial gas services - restaurants, factories, schools - heating, cooking, dryers, hot water etc
If the service you are looking for is not listed here give our service team a call, we are sure to have a solution.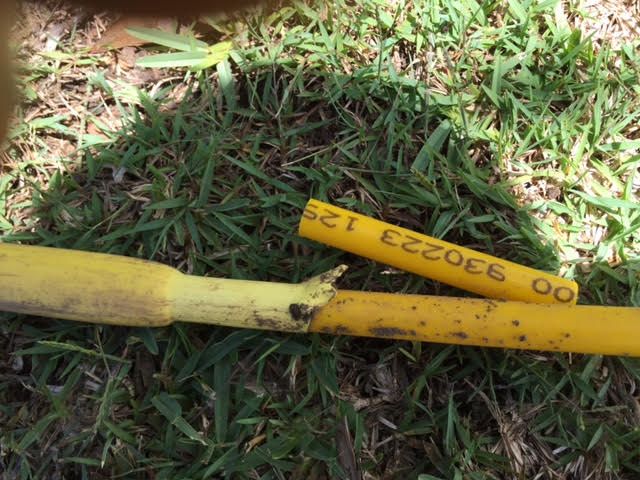 Gas leak caution

A gas leak can be very dangerous, especially in a confined space like a kitchen or lounge. Shut off the gas mains immediately if you smell gas or suspect a leak, and open windows and doors to vent the area. Always call an emergency gas fitter to check the system before turning the gas back on.
Licenced gas fitters
All gas work must be carried out by a licenced gas fitter or gas plumber. This requirement is in place to ensure the safety of the work, that it complies with all codes, standards, and policies, and that the work is covered by the necessary insurance.
Complete gas services Sydney
For reliable, professional gas fitting services across Sydney contact our team on 0406 400 200 or complete our online booking request form today. Our service areas include eastern suburbs, southern suburbs, CBD, Cronulla, Hurstville and more.
Frequently Asked Questions about gas fitters
Flued vs Unflued Gas Heaters
What is a Gas Compliance Certificate?
Who do I contact if there is a gas leak?