Professional drain plumber servicing the St George region
You no longer have to put up with blocked drains in St George. Our team of drain specialists have over 10 years of experience in unblocked stubborn blocked drains. From tree root intrusion to a backlog of hair and soap scum, there is no job too big or too small that our specialists can't fix. Find out how Everyday Plumbing can help you with practical, effective drainage solutions in the St George area today.
Common causes of blocked drains
Blocked drains are a pain, they seem to happen when you least expect it and can cause chaos in the household. Some of the most common reasons for blocked drains are:
Foreign objects
Misalignment or breakages
Soil settlement
Blocked drains are preventable
Before blocked drains become blocked there are a few things that you can do to stop it from happening entirely or to slow it down.
Remove excess hair from the bottom of the shower after each use. Over time any hair that makes its way down the drain will bond with the soap from the bottom of the shower making it a thick mass that can block a pipe easily.
Never clean out a hairbrush and flush it down the toilet. Instead, put it into a small bin in the bathroom or into a compost bin outside.
Never flush foreign objects such as baby wipes, sanitary pads, tissues, cotton makeup removing pads or goldfish. Whether the packaging states it is flushable or not you should put these into the bin. No manufacturer is going to pay to unblock their product from your drain.
Know when to plunge. If you notice that your toilet or drain is draining slower than normal you can hit it with a plunger to try and dislodge the blockage yourself. If this doesn't work, it's time to call a professional.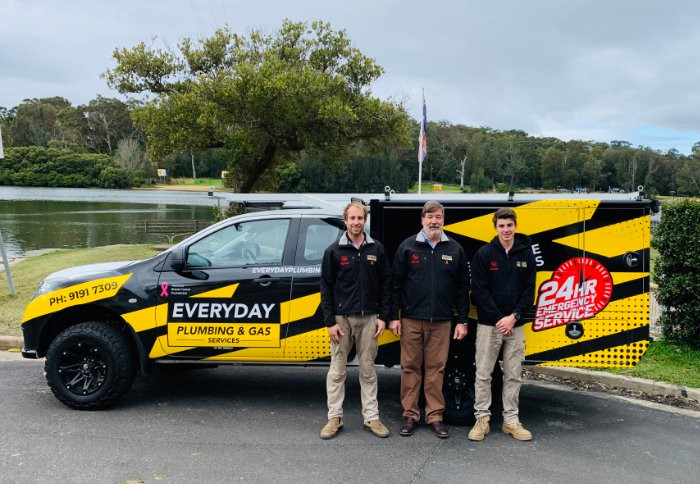 Pipe relining services in St George
After having your pipes cleared depending on the reasons behind the blockage you may want to have your pipes relined. This process is relatively straightforward and can increase the life of your pipes by up to 50 years. Having your pipes relined also increases the tensile strength of the existing pipe making it impossible to crack.
Talk to one of our friendly staff about it today and find out how our no dig pipe repairs can help you.
Surface and Sub-Surface Drain Plumbers
Our drainage solutions are designed to fix surface and sub-surface drainage issues so that they stop draining problems for good. You don't want to spend thousands of pounds on repairing or replacing damaged structures every few years – our professional drain repair services are designed with long term results in mind at an affordable price! Call us today for a free quote!
We provide installation, repairs and maintenance of:
Swale
Spoon drains
Rain gardens
Creek beds
Downpipes and sump pump discharge
Dry well
Aggi drains
St George Service Areas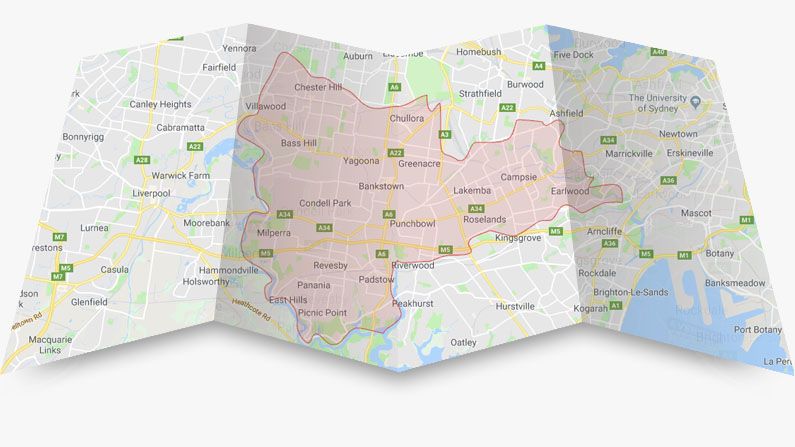 We service all over the St George region and surrounding suburbs. Some of the main suburbs are listed below. If you do not see your suburb listed and you live in or around the St George region please feel free to call us on 0406 400 200 and our friendly staff will be more than happy to help.
We also offer these services in your area:
Looking for more than a Drainage Solutions in St George?
We provide a range of other services in St George such as Plumber, Gas Fitter, Pool Compliance, Hot Water,
Suburbs our Plumbers Service in St George
Beverley Park
Blakehurst
Carss Park
Connells Point
Kogarah
Kogarah Bay
Kyle Bay
Lugarno
Mortdale
Oatley
Peakhurst
Peakhurst Heights
Penshurst
Ramsgate
Sans Souci
Frequently Asked Questions about Plumbers
How to clear a blocked drain
Water Jetter vs Drain Snake
What are the advantages of pipe relining?