Your local plumber Canterbury Bankstown
Everyday Plumbing and Gas Services is your trusted, local plumber in the Canterbury Bankstown area. Our experienced team provide a huge range of residential and commercial plumbing services, from blocked drains to a new hot water system , we can help.
Emergency plumber Canterbury Bankstown
When vital plumbing systems stop working around your home or business you'll probably need a plumber in a hurry.
Our emergency plumber is on hand to respond quickly to your urgent plumbing requirements, 24 hours a day, 7 days a week. You can call 0406 400 200 anytime and our plumbers and gas fitters will come to you without delay.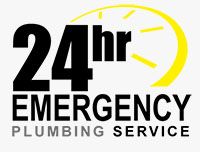 Some of the common urgent plumbing problems our emergency plumbers called out to repair include:
Leaking hot water tank or pipes
Burst pipe
Overflowing toilet
Blocked drain
No water
Grease trap issues
Water leak - in walls, ceiling, or anywhere inside the house
Pilot light not lighting or staying lit.
Hot water plumber services
The average life of a storage hot water system is around 10 years which could mean your hot water heater is in need of an upgrade if it's nearing that milestone. Sometimes it's difficult to know whether to repair or replace the unit, especially if you're not sure how old the system is.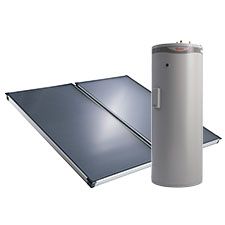 Our plumbers and gas fitters can provide expert advice on the best, most economic course of action, now and in the long term.
We offer the supply, installation, repairs, and maintenance of all styles of hot water systems; gas, electric, solar, instant, and heat pump.
Not sure what to do with a blocked drain?
Hopefully, a badly blocked drain is not a situation most people often need to deal with. Blocked drains tend to either creep up on us slowly or occur suddenly (like when someone flushes a toy). Whichever way it happens the result is usually the same, sewage or stormwater doesn't drain from the home the way it should.

Clogged drains can quickly cause a big mess. Depending on where the blockage is and what is causing the clog, having a go with a plunger could dislodge the obstruction. Often this is just a temporary solution and if you manage to get the drain flowing again we recommend calling your plumber in to check the blockage will not reoccur.
More drain unblocking tips can be found here - How to unblock 5 common types of blocked drains
Prompt, professional Canterbury Bankstown plumber
Everyday Plumbing and Gas Services service all of Sydney's southern areas including Canterbury Bankstown, Sutherland Shire, Liverpool and St George regions.
Plumbing services in Canterbury Bankstown
Our expert team of plumbers and gas fitters are fully equipt to tackle any gas or plumbing service you need, including.
plumbing installations - toilets, taps, baths, vanity, dishwasher, garbage disposal, renovations, hot water
Burst pipe repair
blocked drains - drain repairs, unblocking, pipe relining
hot water - repair, installation, servicing
gas fitting - gas pipes, appliance installation, bayonet fitting, leak repair
Your local Canterbury Bankstown plumbers
We cover the whole Canterbury Bankstown council area. Need a plumber today? We service your suburb .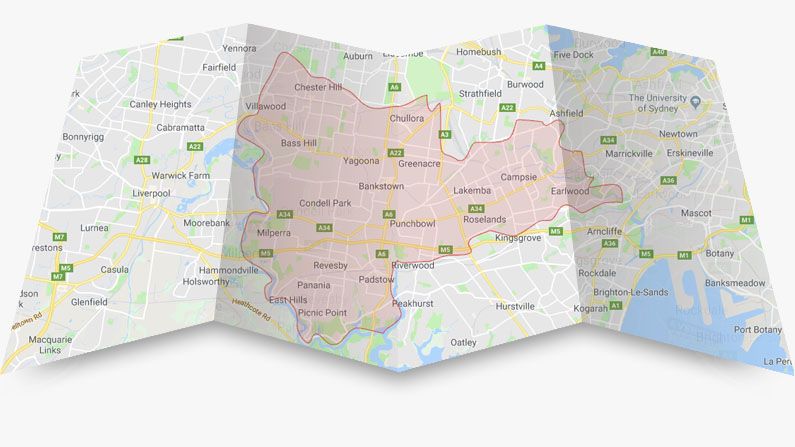 Looking for more than a Plumber in Canterbury Bankstown?
We provide a range of other services in Canterbury Bankstown such as Gas Fitter, Drainage Solutions, Pool Compliance, Hot Water,
Suburbs our Plumbers Service in Canterbury Bankstown
Bankstown
Condell Park
East Hills
Milperra
Padstow
Padstow Heights
Panania
Picnic Point
Revesby
Revesby Heights
Frequently Asked Questions about Plumbers
Signs your gutters are leaking
Pros and cons of in-wall cisterns
Why hire a plumber for guttering?