How to keep your gutters healthy?
Gutters are often a neglected feature in a home. Out of sight, out of mind right? When was the last time you cleaned the gutters? Or how often have you postponed cleaning them? Gutters protect your home from the deluge of rainfall, water damage and pests so it is super important to keep them in a good condiition.
Damaged or broken guttering can cause structural damage and pests can make gutters their home, leading to expensive repairs or pest removal requirements. Leaves, sticks, and other debris can also get trapped in the gutters after a heavy storm quickly clogging the system. A leaking gutter can cause water to get into your home under the roof which can work through to the windows, doors, ceilings below.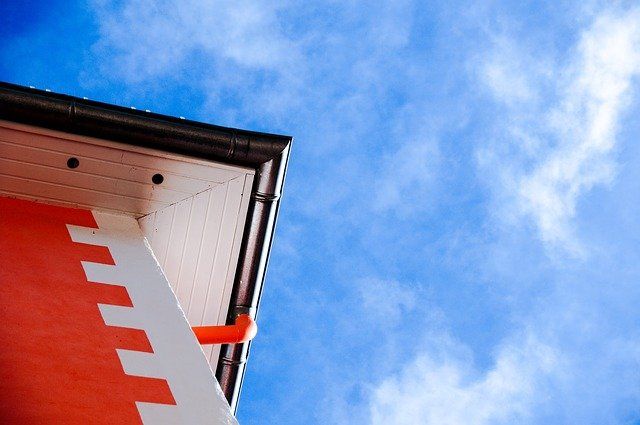 Benefits of Regular Gutter Cleaning and Maintenance
Need some convincing to get your gutters cleaned? Here are 5 benefits of keeping your gutters healthy and clean.
The downpipes, gutters and stormwater drains are less likely to get blocked
Pests like mosquitoes, cockroaches, spiders and insects are less likely to make your gutters their home
Your gutters will last longer
Your home will remain protected from water damage
You will save money on expensive repairs and catch problems well-before they become a big issue
NEED RELIABLE GUTTERING SERVICES?
Book our Sydney guttering specialist today
Maintaining your gutters regularly is worth the effort and most importantly, should be done by a licensed plumber. DIY gutter cleaning and maintenance can be dangerous as you usually need to work at a height.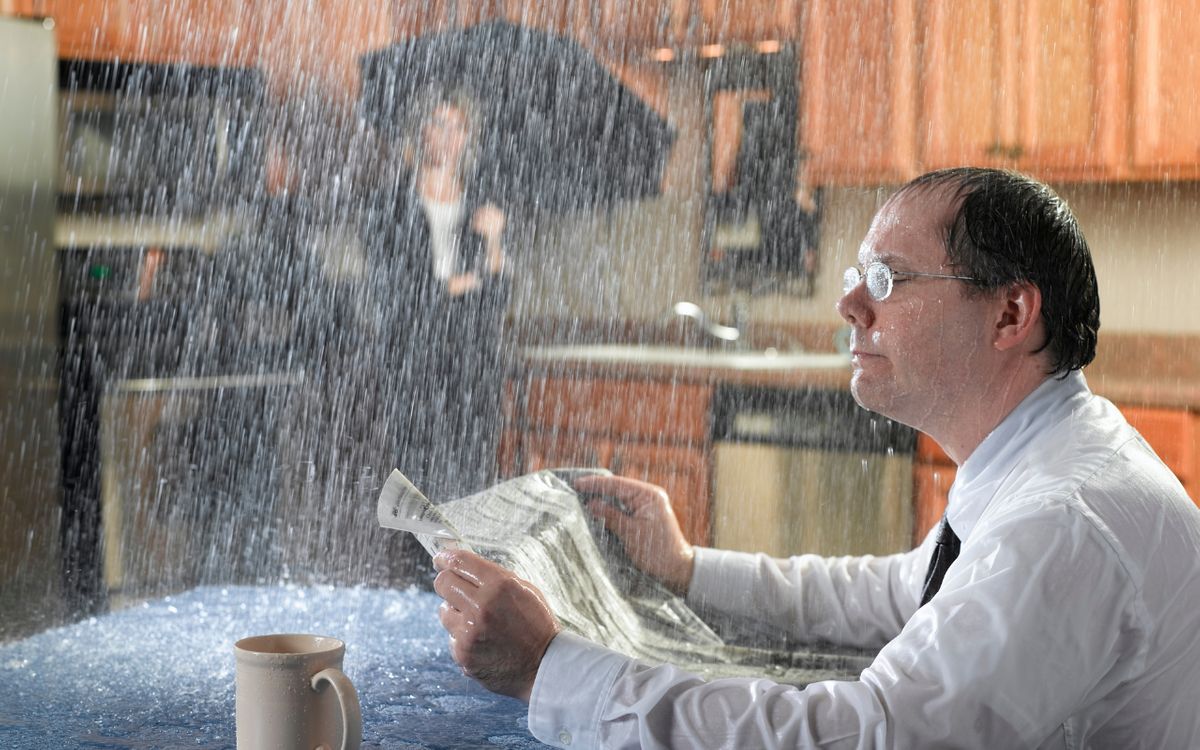 When should you get your gutters cleaned?
As a rule of thumb, gutters should be cleaned twice a year, in spring and autumn.
Tips on how to keep your gutters healthy
It is recommended to schedule two gutter servicings in a year. However, if your home is surrounded by trees, you will need to get the gutters cleaned more often. Leaves, tree branches, and other debris can easily make their way into the gutters and frequent servicing will ensure the gutters are clear to do their job.
Install gutter guards to keep pests, leaves and debris away from the gutters.
Visually inspect your gutters regularly and watch out for:
Overflowing gutters
Water pooling in the gutter
Peeling paint or brown rust spots on the gutter
Gutter seams sagging or pulling away from the house
Pests crawling near the gutters
Mould growth
Check the downpipes regularly for clogs - if water is leaking from the downpipes or you can see cracks or peeled paint on the exterior wall, the downpipes could be blocked and need clearing. Another sign is mould or moss growth on the walls around the home.
Your Trusted Local Guttering Specialists
Here at Everyday Plumbing, we provide gutter cleaning and repair services throughout Sydney. We can help you stay on top of your gutter maintenance needs. For leaking roof repairs and guttering, get in contact with us on 0488 801 008 or complete our online guttering service request form.