Signs your gutters are leaking
Gutters play an important role in keeping your home safe from water damage. They help prevent leaks, mould growth, rust damage and pest infestation in your home. Water damage can not just decrease the value of your home but also leave you with costly repairs. That's why gutter maintenance is essential - gutters act as the first line of defence against rain and storm damage - ensuring your home is in strong, sound condition for years to come. If you need urgent gutter repairs, contact Everyday Plumbing on 0406 400 200.
6 signs of leaking gutters
Dripping water from the roof is an obvious sign of a leaking gutter
Cracks or peeling paint inside or outside is an indication of water damage to the building structure
Musty smell inside your home
Puddles of water around your home is another sign that your gutters are failing to do their job
Mould growth on walls and ceilings can be caused by gutters unable to direct water away from your home
Leaking gutters create a conducive damp environment for termites. So if your gutters are leaking water on timber, termites may begin to attack and eat away the timber.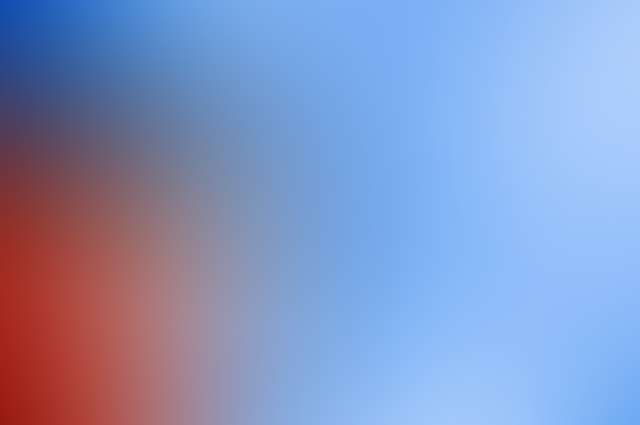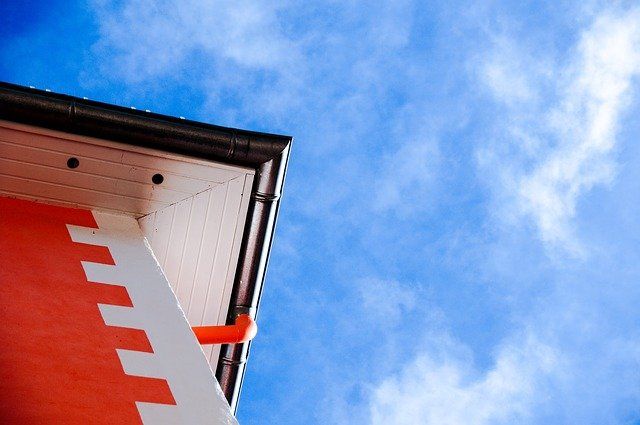 Why are your gutters leaking or overflowing?
Leaves or debris clogging the gutters
Leaves, stones and other debris can collect in the gutters obstructing the flow of rain water. As this water has no place to go, it may start dripping along the sides and collect around the foundation of your home. This can damage the foundation, cause the paint to tear and promote the growth of pests like rodents, cockroaches and termites. You may also see mould growth and experience a musty smell in your home.
Cracks or gaps in the gutters
Gutters need to be securely installed so they do their job properly. If there are holes, cracks or gaps, the gutters will start overflowing. In some cases, the cracks or holes can be fixed with a waterproof sealant. But if there's serious damage, the entire gutter section may have to be replaced.
Corroded gutters
Gutters are constantly exposed to harsh weather conditions and they can corrode over time. To maintain a water tight home you may need to repair or replace the gutters if you have an older home.
Loose fasteners
Gutters are attached to the fascia board with the help of fasteners. The fasteners may become loose resulting in water overflowing through the gutters. Faulty gutter fasteners may also lead to corroded fascia board. You might not be able to see a loose fastener but if you see washed out soil or standing water, that is a telltale sign.
Sagging gutters
Wind damage, rain or rotting wood can loosen the bolts causing the gutters to sag or tilt to one side. Not only will this imbalance the gutter but also cause the water to leak off the side of the gutters. Eventually, the gutter may collapse completely.
Improper pitch
Gutters are installed at a slight incline to ensure the proper flow of water through the gutter system. They might begin to sag over time due to loose fasteners, wear and tear or clogs. An improper pitch will not let the water flow towards the downspouts. It may cause the water to collect on one side causing water leaks and damage.
Professional Gutter Repair Services Sutherland Shire & Sydney
Gutter leaks can spiral quickly into a major problem. If you notice any signs of damage to the gutters around your Sydney home, call the gutter repair specialists at Everyday Plumbing. Give us a call on 0406 400 200 or complete our online enquiry form. Our emergency plumbers are available 24/7 so we can get the job done ASAP at a reasonable price and at a time convenient for you.