How does an instantaneous hot water system work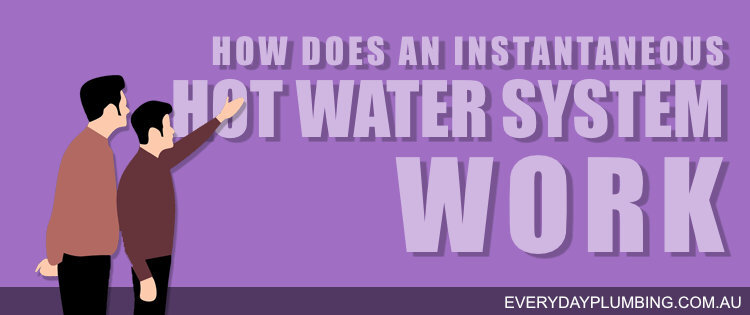 Instantaneous hot water systems are getting more popular and quickly becoming the hot water system of choice for new homes. This is vastly due to the small amount of space that these systems take up. These systems are wall mounted and almost an 8 th of the size of a traditional water tank. Without storing water these systems heat the water as it travels into your home meaning, unlimited hot water.
How does an instant hot water system heat your water?
Although they do not hold water instantaneous systems heat water directly. When you turn a hot water tap on in your home or office the cold water travels through the hot water system and depending on the type of system you have either the burner or the elements will heat the water. The result of this is the delivery of constant hot water without the need to wait for a storage tank to heat up.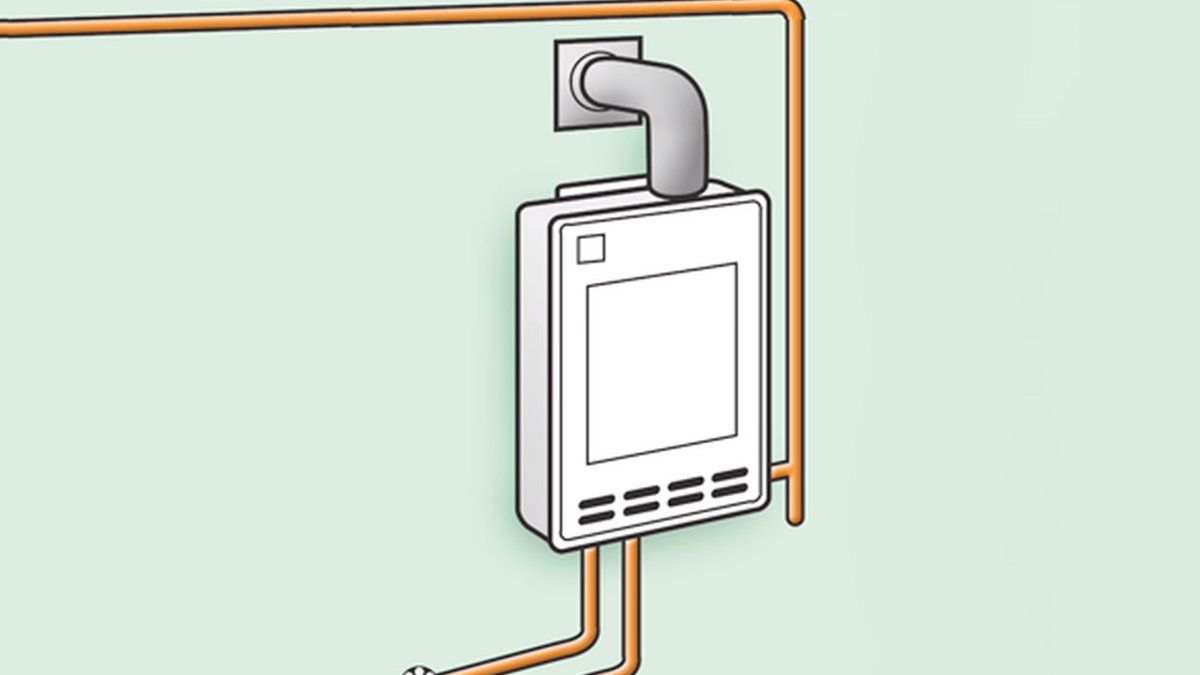 A trade-off for constant hot water is that the output of these systems is a lot lower than their storage counterpart.
Types of instantaneous hot water systems
There are only 2 variants of an instantaneous hot water system. They can be powered either by electricity or by gas (natural or LPG). The way that they are heated is slightly different from electric to gas but the principle is the same below we have broken them into their heating methods.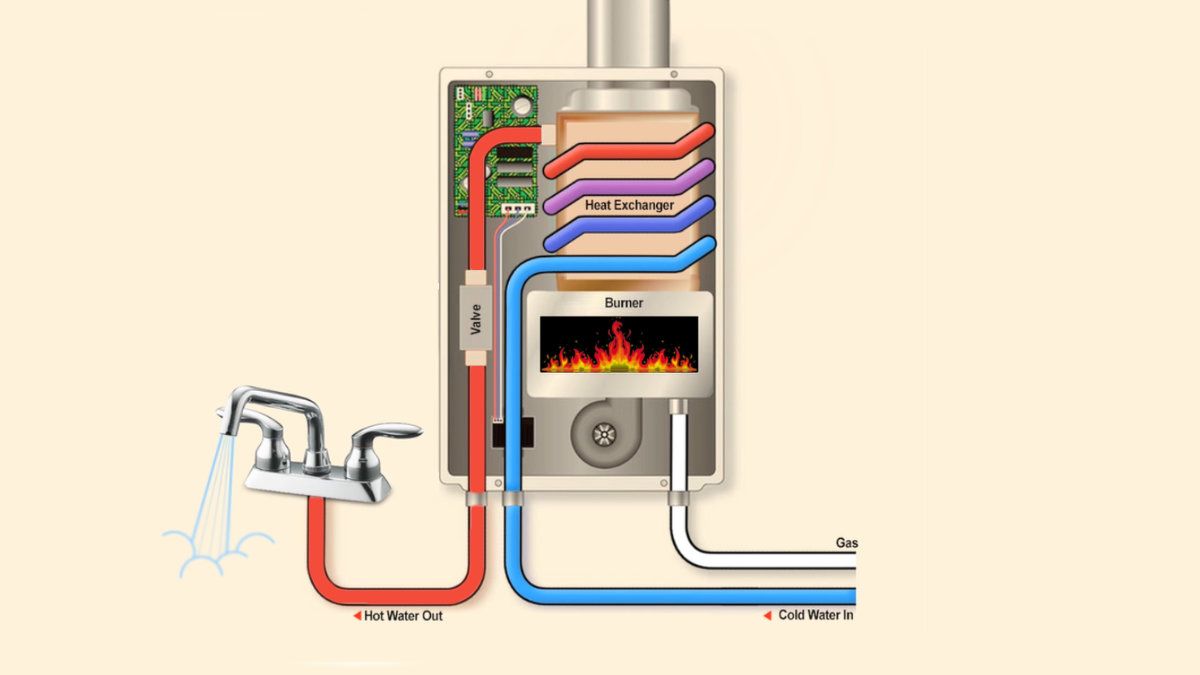 Gas Instantaneous
Gas systems work by taking the cold water through a heat exchanger which sits about the burner causing the water to heat up. Once passed through the heat exchanger the how water is then sent out of the system and into your home to come out of your taps.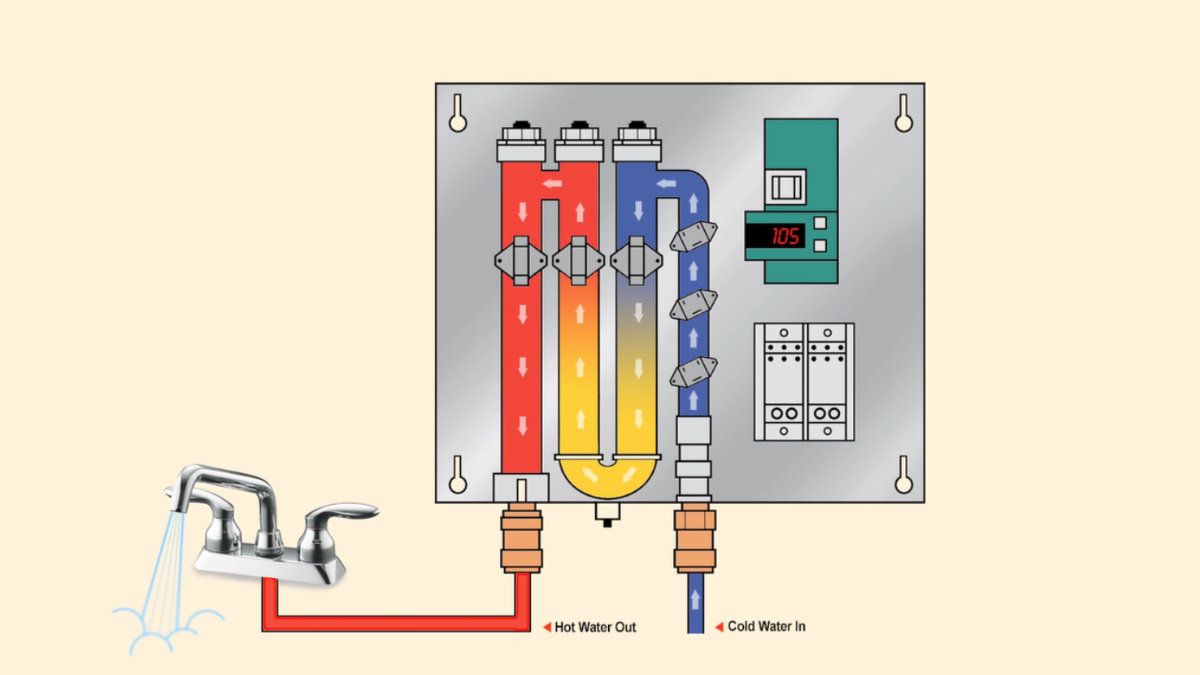 Electric Instantaneous
Electric systems work by having the cold water come straight into S bend piping which has special elements around them. As the water passes each element it becomes hot by the time it reaches the last element. The water then travels out of the system and into your home.
LOOKING FOR ADVICE ON HOT WATER SYSTEMS?
Book a Sydney hot water specialist today
Instant installation
When it comes to installing an instantaneous hot water system you must first work out which system your home will be able to utilise. If you choose gas then you will need access to gas piping or gas reticulation. You will also require larger piping to a accommodate the fuel requirements. Electric systems, on the other hand, a typically suited to one or two outlets and are usually installed next to or near the tap in which they will be supplying hot water to.
Pros and Cons of Instantaneous Hot Water Systems
Pros
Continuous hot water
The system is only used when the hot water tap is turned on
Low maintenance
Wall mounted and space saving
Cons
Can take a while to get up to temperature
More water wastage due to having to wait for the temperature
Not designed to cope with larger homes with higher water demands
More information on installing an instant hot water system
If you would like more information on instantaneous systems please feel free to send us a message through our contact form . If you would like to know how we can help to install an instantaneous system onto your home then give us a call today on 0488 801 008 or alternatively you can fill in our online plumber booking form and one of our friendly staff will get back to you as soon as possible.