What do plumbers do?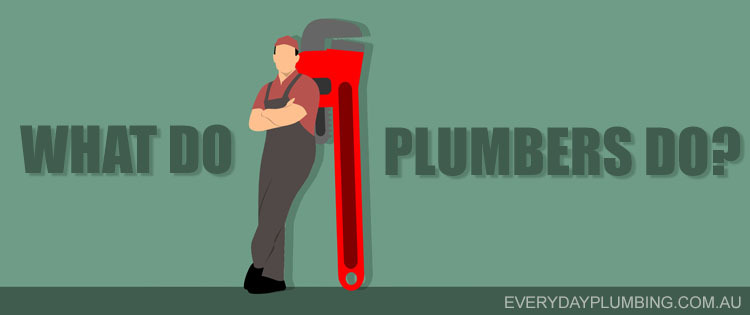 In a nutshell plumbers plan, install, maintain and repair most if not all of the systems in your home which allows water and gas to flow through them. These systems can be found in bathrooms, kitchens, laundries, pools, barbecues and more. Another thing plumbers are responsible for is keeping all the unsightly pipes, valves and fixtures out of sight yet fully functional.
Plumbers are faced with a variety of tasks which involve more than simply fixing leaky pipes. The tasks plumbers can be expected to carry out are:
Supply 1 , install, maintain and repair 2 hot water systems .
Installing , maintaining and repairing sanitation systems (ie. toilets, cisterns, waste management).
Fitting of domestic appliances (ie. dishwashers, washing machines).
Fitting bathrooms (ie. piping, shower heads and taps, vanity basins and toilets).
Unclogging blocked drains and pipes.
Emergency plumbing 4 repairs (ie. after hours services normally between 4 pm - 7 am).
Gas fitting 5 of appliances, services, repairs and installation (ie. hot water systems, gas points, stovetops and heaters etc.)
Specialised Plumbing
There are many different specialisations that a plumber can niche themselves into. All specialist plumbers have undergone additional training and licencing to become fully qualified within that specialisation. This allows them to be fully insured whilst performing the specialised skill.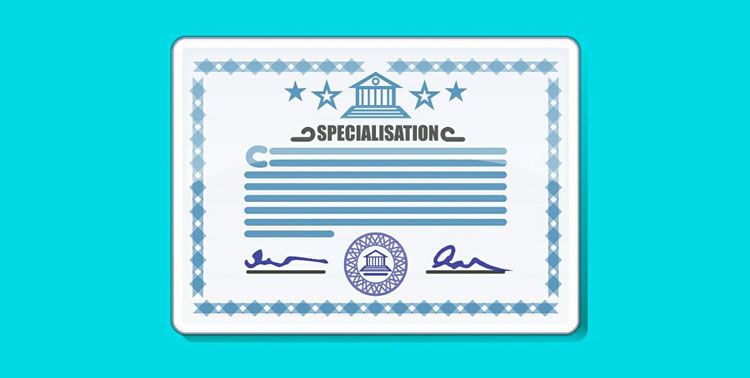 Below are some specialised plumbing types that not all plumbers are able to perform:
Gas Fitting
Plumbers undergo additional training and exams to become a qualified plumber gas fitter . This allows the plumber to be able to install, service and repair gas appliances. These appliances can include:
Hot water systems
Stove tops
Barbeque gas ports
Gas heater
Gas ovens
and more
Being a licenced gas fitter also allows the plumber to be able to give out a certificate of compliance 6 or certificate of inspection 7 after any gas fitting work has been carried out.
Pipe Relining
This is a niche specialisation that requires plumbers to do additional training in order to understand the policies and procedures as well as how to use the pipe relining equipment needed in order to do a pipe reline from start to finish. Some plumbers will specialise in this field and only do pipe relining. Some applications of pipe relining include:
Full inversion relining
Patch repairs
Junction repairs
Pipe Inspections
This specialisation can go hand in hand with pipe relining as you need to inspect the pipes for the damage before being able to reline. Pipe inspections can also be carried out in general maintenance. It can be used to check for build up in your piping or to check the general wear and tear. Having a pipe inspection done once a year can also help reduce the risk of blocked drains as it can be caught early on.
Emergency Plumbing
Like said above not all plumbers offer this service. What separates a normal plumber from an emergency plumber is the hours in which they work. Normal plumbers will work in the day generally between 7 am - 4 pm 8 emergency plumbers, however, will work between 4 pm - 7 am. Emergency plumbers are generally more stocked up to be able to handle the most common of household emergencies without having to source parts when everything is closed.
You may be able to get a fixed quote price from a normal plumber, emergency plumbers are unable to do the same as they aren't there to inspect, they are there to fix the problem. It is due to this that emergency plumbers fees are normally higher than normal plumbers.
LOOKING FOR EXPERT PLUMBERS?
Book a Sydney plumber today
Plumber vs Handyman
When comparing a plumber to a handyman 9 for the majority of people it comes down to cost. A handyman will ultimately charge less than a plumber for certain jobs (ie. fixing a leaking tap ). But what are you actually paying for?.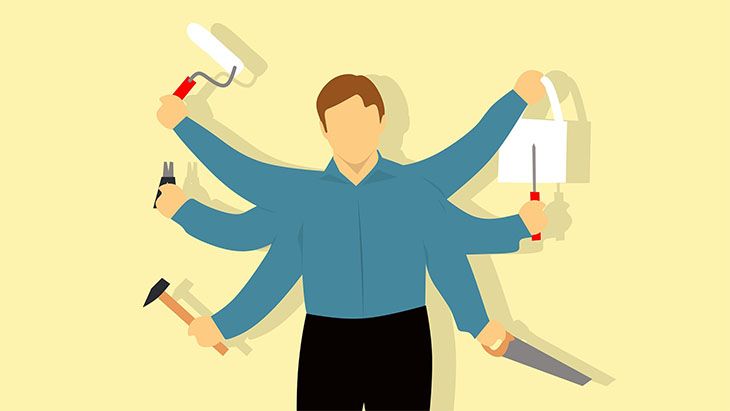 Always remember the old saying: "you get what you pay for". When you get a plumber to do work for you, you can have peace of mind that they are trained, licenced, government recognised, fully insured and have experience in dealing with your problem. Chances are that the handyman probably isn't any of those things.
The majority of products will void their warranty if you cannot prove that a licenced plumber has worked on it. A handyman is just that, a handyman. They can build fences and lay down decking and do all sorts of handyman jobs when it comes to plumbing, however, there is a reason it is a trade skill and requires certification and licencing.
It is highly recommended that for any plumbing work that needs to be carried out in your home or business, that you seek a professional plumber to carry out the work. Have it done right the first time, don't have a plumber repair what a handyman fixed.
Notes: