Professional gas bayonet installation and repairs
Everyday Plumbing and Gas Services experienced gas fitters offer installation and repairs of indoor or outdoor gas bayonet fitting for your home or business throughout the Sutherland Shire and surrounding areas. We cater for all natural gas bayonet needs including freestanding stoves, gas heaters , BBQ's, and commercial gas requirements.
A gas bayonet is a fitting that provides an easy connection from your external gas supply to your internal appliance. These fittings are typically located either on the wall or floor close to the skirting board. Having these connections fitted into your home can bring convenience when having to connect gas appliances.
BOOK A GAS FITTER TODAY
Call us at 0406 400 200 or fill out the form and we will get in touch with you as soon as possible.
Indoor and outdoor gas fittings
Depending on your need for a gas bayonet you may decide to have one installed indoors, outdoors or both. Indoor fittings supply gas to heaters and other gas appliances whilst outdoor fittings can supply gas to things like a BBQ and upright heaters.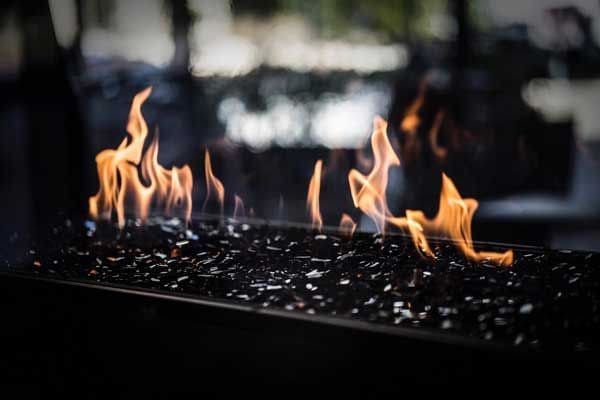 Gas bayonet fitting - how does it work?
A gas bayonet is made up of two parts. The female gas bayonet fitting is the part of the fitting that is wall or floor mounted. The male gas fitting is at the end of the appliance hose. When these two parts are connected together they provide a safe connection between the gas supply and the gas appliance.
Who can install a gas bayonet fitting?
Only licenced gas fitters are legally allowed to install bayonet fittings in and around your home. Any and all fittings should also come with a certificate of compliance which is used to show that the new fitting is safe for use and complies with the relevant state regulations.
Our gas fitter is able to help you with getting your gas bayonet fittings installed as well as being able to repair pre-existing fittings. All of our work comes with a certificate of compliance and a lifetime labour guarantee.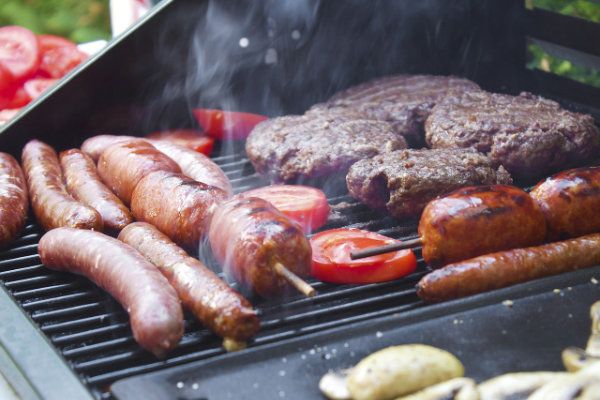 Gas bayonet safety
If using a gas heater in a confined space such as a bedroom it is highly recommended to only use a flued gas heater.
You should never have an open or naked flame around or near a bayonet fitting. This is extremely dangerous.
Always try to keep your bayonets clean and clear of debris. This can stop any unwanted gas from escaping when not in use.
Bayonet covers
If you can't find the time or find it difficult to keep your bayonet fittings clean and clear of debris then you are able to get a bayonet dust cover. There are various types of covers available and all will help you to keep debris and bugs out of your fitting.
Everyday Plumbing and Gas Sutherland Shire
If you have any questions or would like to book a gas fitter to install your new gas fittings then feel free to give us a call on 9191 7309 or alternatively you can fill in our online bayonet gas fitting booking form . One of our friendly staff will get back to you as soon as possible with either the answer to your question or to secure a time and date for your work to commence.
Frequently Asked Questions about gas fitters
What is a Gas Compliance Certificate?
Who do I contact if there is a gas leak?
Which pool heater is better: Solar or Gas?