Gas appliance repairs & testing Sutherland Shire & surrounds
Everyday Plumbing provides a huge range of gas appliance services to homes and businesses in Sydney's southern suburbs. Our professional gas fitters can install a new gas appliance, repair your existing unit or just give it a maintenance check to ensure everything is working safely and efficiently.
BOOK A GAS FITTER TODAY
Call us at 0406 400 200 or fill out the form and we will get in touch with you as soon as possible.
Gas Appliances Serviced
We service a full range of domestic and Type A commercial gas appliances including:
stoves
cooktops
gas fireplace
bbq or gas grill
gas range
wok burners
salamander grill
gas dryers
Our gas fitting team can take care of both LPG and natural gas appliances, as well as the pipes, bayonets and fixtures needed to get the device up and running.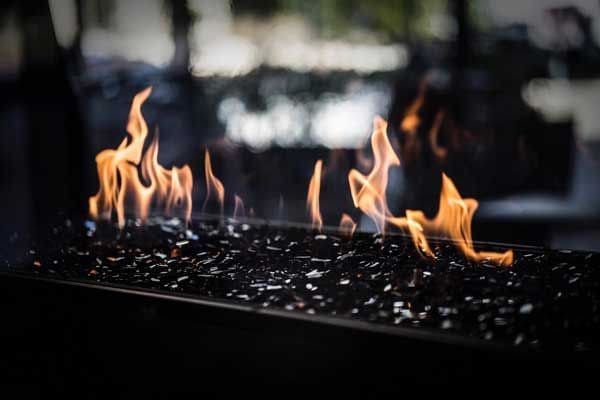 Gas Appliance Repairs
Gas appliances can develop small issues with wear and tear which can quickly develop into potentially dangerous problems. Blocked burners, leaking gas from worn fittings, unreliable ignition, a defective thermostat, issues like these need to be repaired promptly to ensure the safety of your home and family.
Faulty appliances also use more energy which can lead to unnecessarily high power bills. Our team offer fault finding, a huge range of repairs, as well as routine maintenance checks to make sure your gas appliances are working safely and effectively.
Gas Fitter Sydney
For all your gas appliance installation, repairs and servicing contact our experienced Sydney gas fitters on 0406 400 200 or complete our booking request form today.
Frequently Asked Questions about gas fitters
Who do I contact if there is a gas leak?
Which pool heater is better: Solar or Gas?
What to do if your gas meter is leaking?