Gutter Replacement Sydney
Roof Guttering & Downpipe Replacements Sydney
Are your gutters overflowing, sagging or clogged? Then contact the experts at Everyday Plumbing for specialists gutter replacement services. Faulty gutters can weaken the structure of the building, cause the timber in your building structure to rot and promote pests, mould and mildew growth around the building.
Everyday Plumbing's team of experienced plumbers can carry out complete gutter replacements to ensure your home stays watertight and dry all year round. Book our expert drain plumbers today.
BOOK A GUTTER SPECIALIST SYDNEY
5 Signs You Need Guttering Replacement
Cracks or rust marks in the gutters
Peeling paint
Sagging or leaking gutters
Gutter fasteners coming apart
Termite, mould or mildew growth in the walls and ceiling
Gutter and Downpipe Replacement Sydney
Roofs and gutters are constantly exposed to harsh weather conditions and may deteriorate over time. Often if your gutters need to be replacement, downpipes will also need to be upgraded to ensure the integrity of the drainage system. Old downpipes may become corroded causing them to leak and potentially damage your home. Correct gutter and downpipe installation can prevent clogged drains and water damage. We can also install gutter guards to prevent leaves from accumulating into the gutters. Regular cleaning of the gutter guard will be required to prevent leaves from blocking the gutters.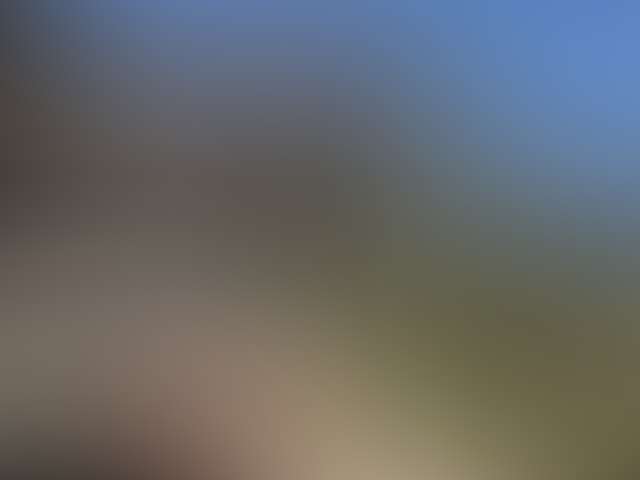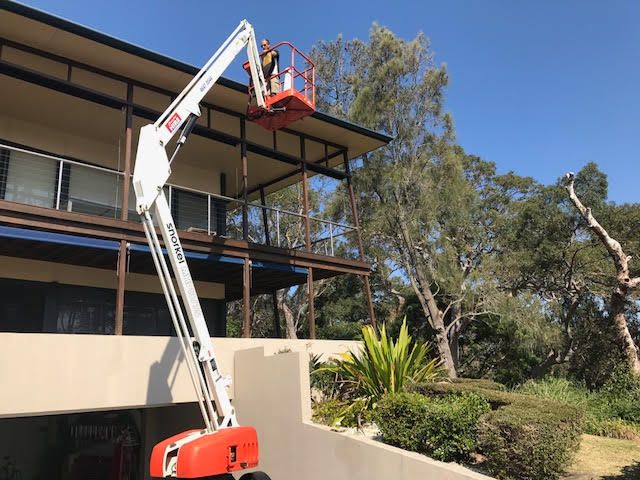 Benefits of professional gutter replacement
Correctly installed gutters will help preserve the beauty and structure of your home. When the gutters are in good working condition, the rain water moves efficiently away from the building preventing water from accumulating or cause water leaks. Water leaks can cause the paint to peel off and also promote pest infestations and mould growth.
New gutters will help prevent water leaks and stop the wood and fascia from deteriorating. Replacing gutters can also preserve the structural integrity of your home. By removing discoloured and damaged gutters, you can also improve the aesthetics of your home.
Gutter Replacement Cost
The cost of gutter replacement depends on various factors like:
Material used
Style of your home
Condition of the roof and fascia
Our gutter specialists can help you finalise the right gutter for your home and provide a fixed quote based on your selection. Discuss your requirements with our drainage specialists today, we'd be happy to help.
How Everyday Plumbers can help with your gutter replacement?
The team at Everyday Plumbing can take care of a range of gutter jobs including:
Professional gutter inspections
Complete gutter system replacements
Reinstating sections of guttering, elbows, brackets
Repairing or replacing downpipes
Roof flashing repairs and resealing
We can also provide you with a maintenance schedule to keep your gutters clean and increase their lifespan. Speak to our experts today to book your guttering replacement job.
Why choose us for your Gutter Replacement?
11 years of experience in guttering and downpipes services
Fixed and upfront pricing - No hidden costs and surprises
Always on-time
Emergency plumbers that you can rely on - we have a quick response time and our plumbers ensure you get the best service possible no matter the time or the size of the job!
Lifetime labour guarantee on all our jobs
High-quality solutions for all kinds of plumbing issues
Clean and tidy
Discounts for pensioners and seniors
Easy payment options - all our vehicles carry mobile EFTPOS machines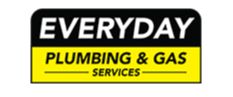 Reliable Roof Gutter and Downpipe Replacement Sydney
For the very best, high-quality gutter services throughout Sydney, contact Everyday Plumbing on 0406 400 200 or complete our gutter replacement service request form today.
DRAINAGE SOLUTIONS FAQ
For more in depth drainage solutions information visit our Drainage solutions Information page