Long lasting pipe lining repairs for broken or cracked drains
Over time pipes deteriorate and can break due to ground movement and various other elements. Pipe Relining removes the need to dig down to your pipes to replace broken or misaligned pipe joins. After you have pipe relining performed your existing pipes will become two to three times stronger than it was before as well as increasing their life by over 50 years.
Book an Everyday Plumbing drain specialist for long-lasting pipe relining in Sydney and Sutherland Shire today.
BOOK A BLOCKED DRAINS SPECIALIST
Call us at 0488 801 008 or fill out the form and we will get in touch with you as soon as possible.
What can pipe relining be used for?
Having pipe relining carried out on your existing pipes can save you $1000's and many labour hours as there is no need to dig down to your pipes to fix the issue. Some common reasons for requiring pipe relining are: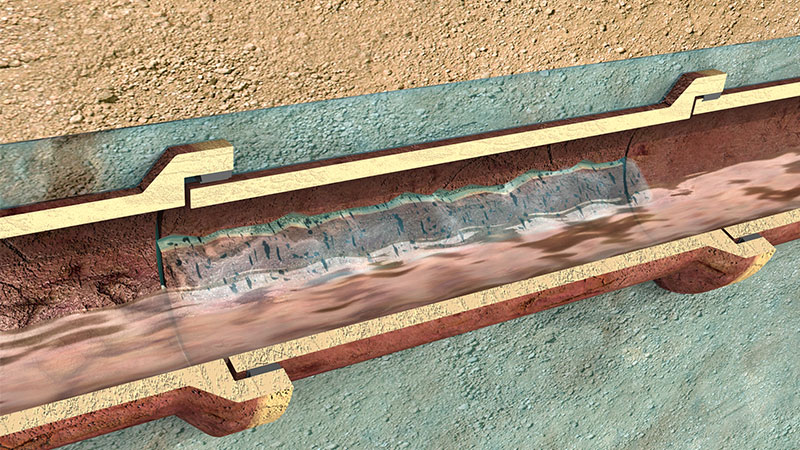 Exfiltration
Over time pipes can develop cracks which allow for the wastewater to exit the pipe into the ground. This can contaminate the local flora and fauna and is illegal in most states.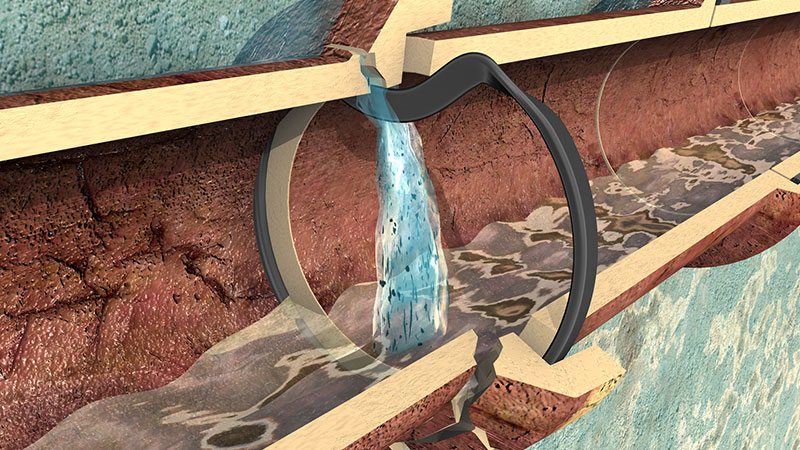 Infiltration
Cracks in the pipe can not only let sewage water out it can also let rainwater in. Having rainwater enter a sewage pipe increases the treatment time at the sewage plant.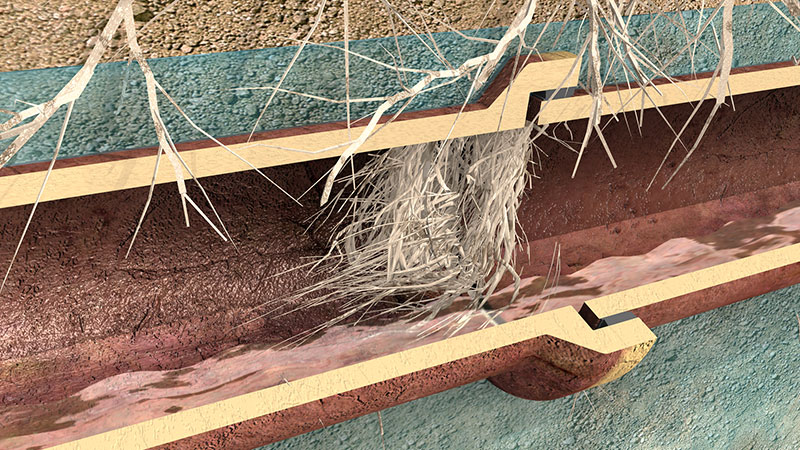 Penetration
Any cracks or misalignment in the pipe allow tree roots to grow, causing huge blockages. A tree root needs less than a 1mm crack or hole in order to grow inside of your pipes.
What is Pipe Relining?
Everyday Plumbing uses Brawoliner®, a German-based company with a revolutionary pipe relining product. The Brawoliner® is a no-dig solution to pipe repair which allows us to be able to reline pipes from DN 50 to DN 250 without causing any damage to your lawn or slab.
Pipe Relining Process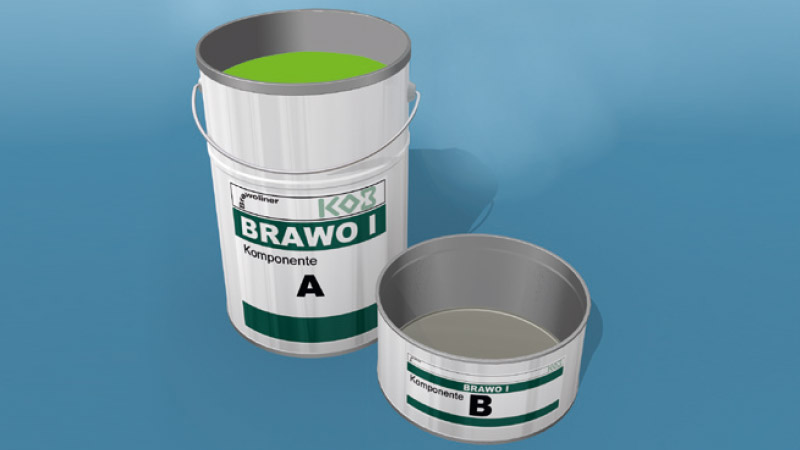 Stage 1: We thoroughly mix the 2 part epoxy resin until it is completely infused together creating a solid consistent colour.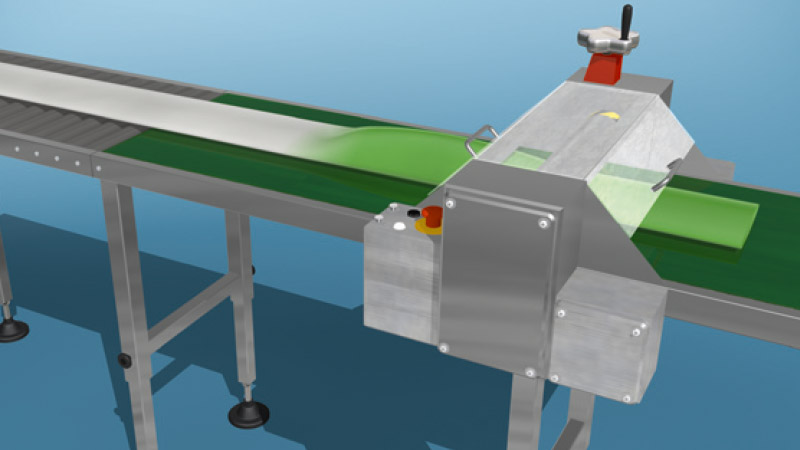 Stage 2: We fill the seamless Brawoliner® with the mixed epoxy and impregnate it to the desired wall thickness. It is then inserted into the insertion drum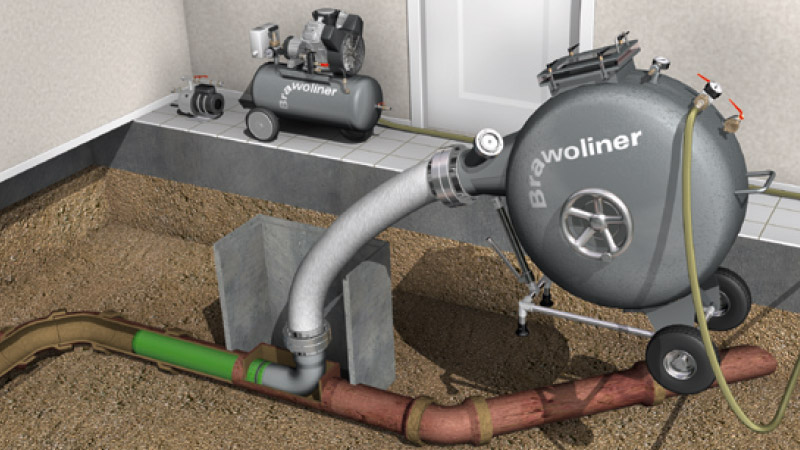 Stage 3: The insertion drum then inverts the Brawoliner® inside the pipe which lines the inside completely and eliminates all of the existing problems.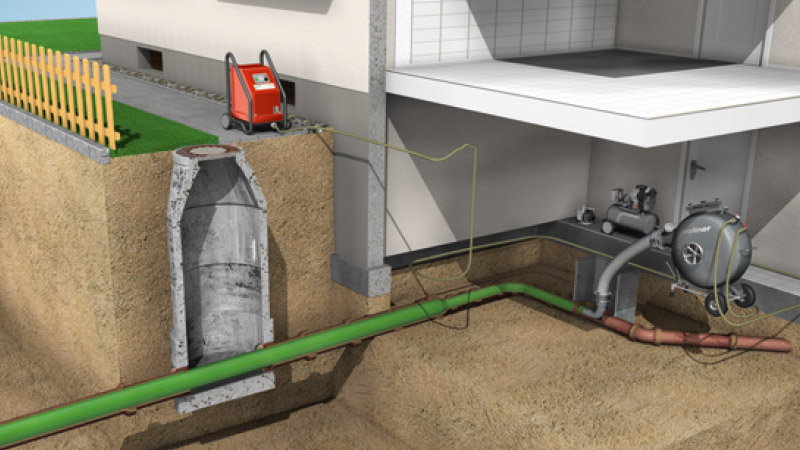 Stage 4: Once the liner has fully expanded it is then cured at the ambient temperature. The curing process can be shortened by introducing heat if needed.
Once the resin has cured you will have a new dense tube inside your old pipe that has significantly better static properties.
Brawoliner pipe relining system video explanation
Benefits of Pipe Relining
Compared to traditional digging and replacement of damaged pipes the benefits of pipe relining are:
Pipe repair without excavation or heavy machinery
Up to 50% cheaper than having an open construction
Can be used for almost all damage and all pipe material ( Including Clay )
Increases Pipe Durability for over 50 years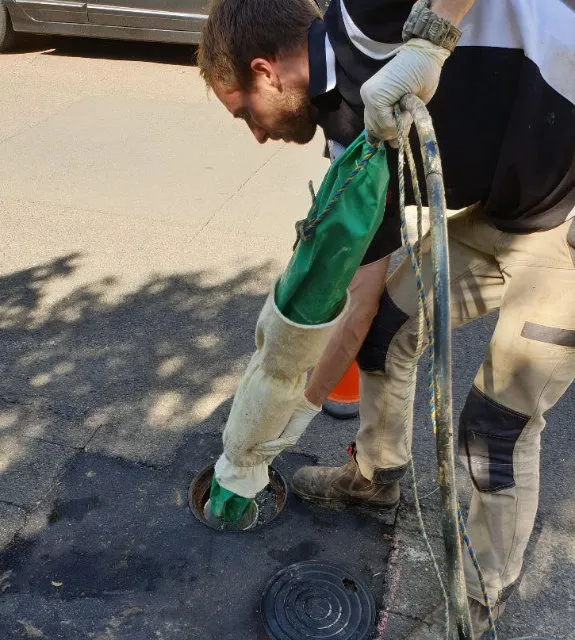 Everyday Plumbing pipe relining services
If you would like to know more about pipe relining or have pipe relining conducted at your home simply give us a call on 9191 7309 or alternatively you can fill in our online booking form.
Frequently Asked Questions about drainage solutions
Water Jetter vs Drain Snake