Blocked Drains Sutherland Shire
Your local blocked drain specialists
Our plumbing team specialise in clearing blocked drains quickly and providing long-term drain repair solutions for sewage and stormwater drains to ensure they don't clog up again and again. We service the Sutherland Shire, Canterbury Bankstown, Illawarra, and St George areas with complete blocked drain services.
BOOK A BLOCKED DRAIN SPECIALIST TODAY
Emergency blocked drain
Blocked drains can quickly become a major issue in your home or business which is why Everyday Plumbing offers a 24-hour plumber service to ensure your urgent drain problems can be cleared quickly, any time of the day or night.
Call our emergency plumber now at 0488 801 008.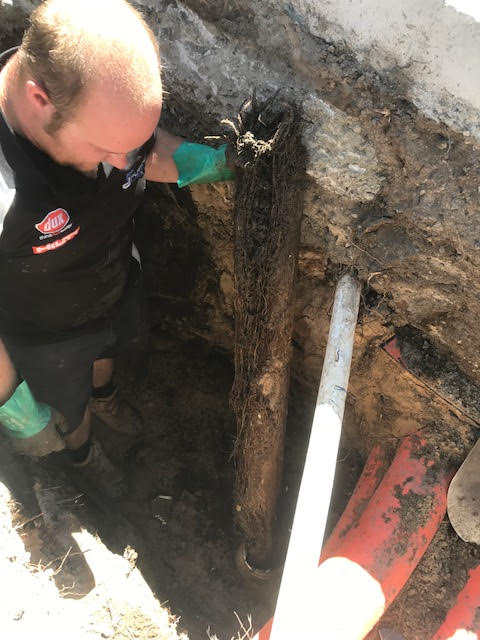 Pipe relining
Pipe relining or placing a tough new liner inside a broken or cracked pipe provides a long lasting drainage solution for drains which block repeatedly due to tree root intrusion or a damaged section of pipe.
Our team utilises trenchless pipe relining which enables drain repairs to be carried out without needing to dig up large sections of your property. This process also presents a practical repair solution for broken drains underneath buildings, infrastructure, driveways or established gardens.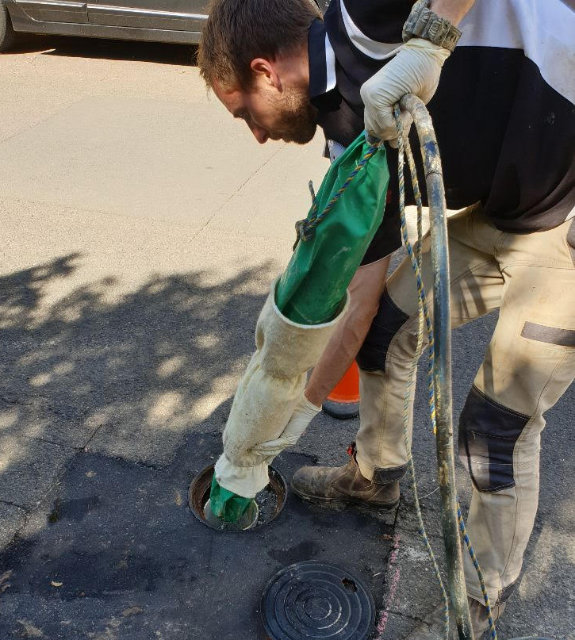 Clearing clogged drains
Slow draining or totally clogged drains can be smelly and present a flood risk, clearing the drain promptly is strongly recommended. As soon as you notice that a drain is not flowing as it should contact your local plumber. A partial blockage is much more straightforward to get rid of plus the cause of the problem can be repaired before major issues develop.
Get a clear picture of your drains
A comprehensive inspection with a CCTV drain camera is a great way to plan preventative maintenance on your drainage systems, ensuring they don't stop working when you need them the most. Our plumbers can identify any issues in the drain pipe or connections, provide efficient solutions and plan repairs when it suits you or your business.
Keep your drains healthy - don't flush 'flushable' wet wipes, place them in the bin.
Clear clogged drains fast
Our team of experienced plumbers can get to the bottom of your blocked drain problems. For all your drainage needs across Sutherland Shire, Illawarra, St George and Canterbury Bankstown contact our team on 0406400200or alternatively you can request a quote with our online quote request form form today.
BLOCKED DRAINS FAQ
For more in depth blocked drains information visit our Blocked drains Information page