Gutter Repairs
Do you have sagging, rusted or overflowing gutters?
We are the experts when it comes to gutter repairs. Faulty or leaking gutters can allow stormwater into areas of your building it really shouldn't go potentially causing extensive damage to walls, ceilings, and timberwork.
Everyday Plumbing's team of experienced plumbers can carry out complete gutter repairs and replacements to ensure your home stays watertight and dry all year round. With over 11 years of experience, we know how to effectively fix leaking or rusted gutters. Plus we use high-quality materials so you can rest assured that your gutter repair would be fixed perfectly. Book our expert plumbers today.
BOOK A GUTTER REPAIR SPECIALIST SYDNEY
4 Common Guttering Problems
Guttering is an integral part of your homes stormwater system. The efficient and effective removal of rainwater from your roof is essential to avoid water damage or flooding in and around your home.
The gutter systems of homes and businesses in the greater Sydney area need to be able to cope with the sudden deluge of our summer storms as well as the constant drizzle of rainy winter days. If your gutters overflow during the wet weather it could be due to several factors including:
Blocked guttering - over time guttering and downpipes can become blocked with leaves or garden debris reducing or sometimes completely stopping the flow of rainwater along the gutter causing water to overflow. We recommend routine gutter cleaning to keep roof guttering flowing freely.
Damaged gutters - even slight damage or movement of the guttering from heavy rain, strong winds, or falling branches can mean the water pools in one area causing overflows or backflow into the roof space. Changes to the fall of the gutter need to be repaired as soon as possible.
Rusted guttering or downpipes - old or ageing gutters can corrode or rust creating holes or weakening the structure. Any signs of rust or corrosion need to be repaired promptly.
Blocked drains - Problems further down the stormwater system such as blocked stormwater drains can also create problems in the guttering and downpipes.
Please note - even if you have installed one of the many options of gutter guards we recommend periodic inspection or clearing of the gutters and roof to ensure leaf matter is not building up over the guard.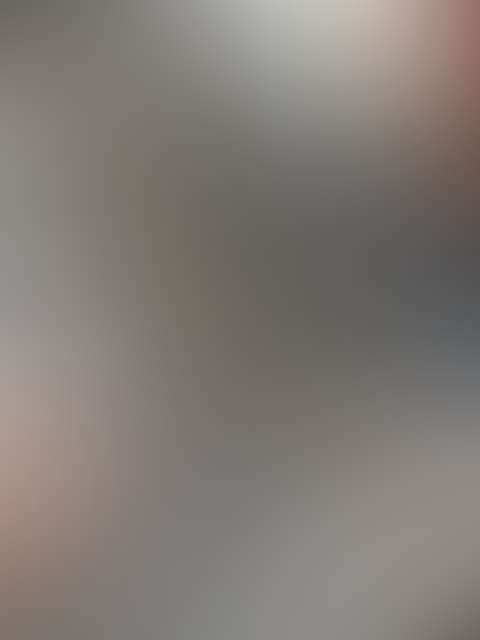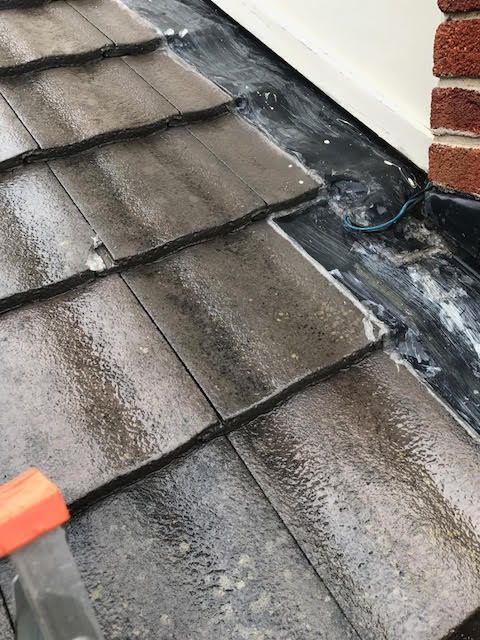 How Everyday Plumbers can help with your Gutter Repairs?
The team at Everyday Plumbing can take care of a range of gutter repair jobs including:
Professional gutter inspections
complete gutter system replacements or upgrades
fall corrections
reinstating sections of guttering, elbows, brackets
repairing or replacing downpipes
roof flashing repairs
roof resealing
clearing gutters
We can also provide you with a maintenance schedule to keep your gutters clean and increase their lifespan. Speak to our experts today to book your guttering repairs job.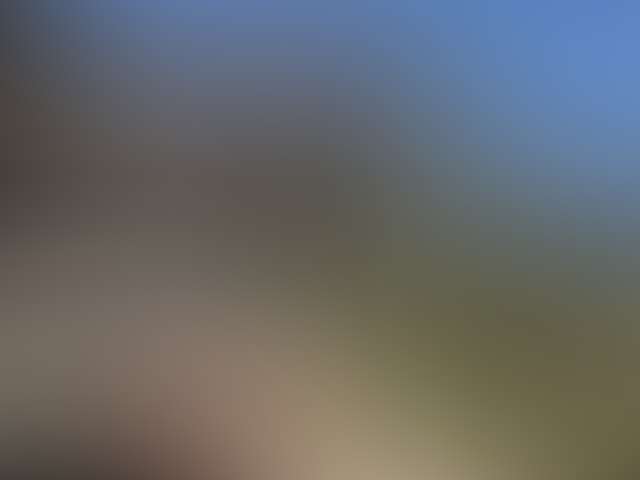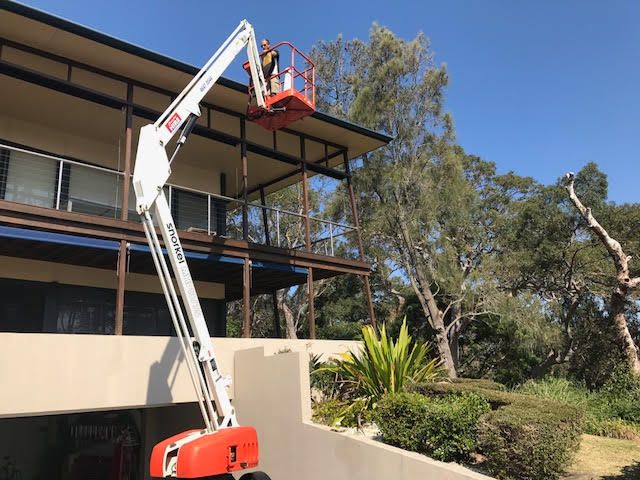 Why choose us for your Gutter and Downpipe Repair work?
Qualified roof plumbers with over 11 years of experience
Fixed and upfront pricing - No hidden costs and surprises
Always on-time
Emergency plumbers that you can rely on - we have a quick response time and our plumbers ensure you get the best service possible no matter the time or the size of the job!
Lifetime labour guarantee on all our jobs
High-quality solutions for all kinds of plumbing issues
Clean and tidy
20% discounts for pensioners and seniors
Easy payment options - all our vehicles carry mobile EFTPOS machines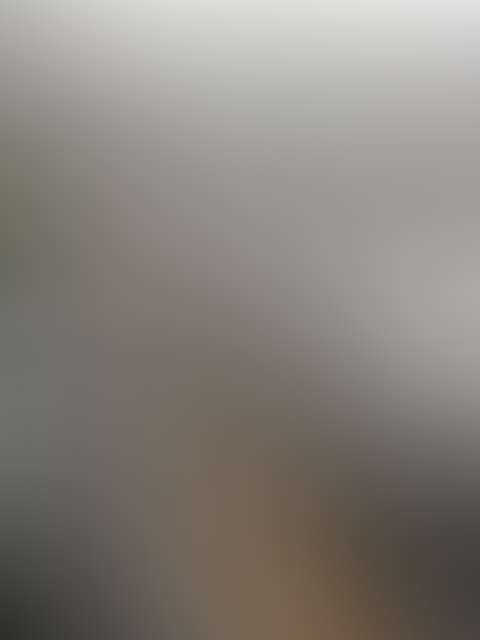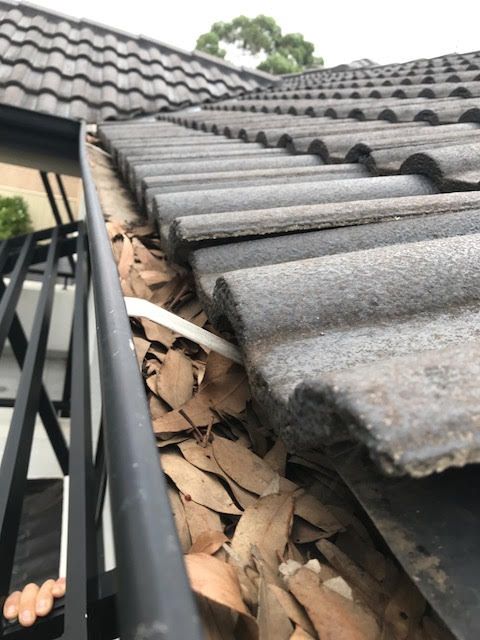 Professional and High-Quality Guttering Repairs Sydney
For the very best, high-quality gutter repairs throughout the Sutherland Shire, Liverpool, Canterbury Bankstown, and St George areas in Sydney, contact Everyday Plumbing on 0406 400 200 or complete our gutter repair service request form today.
DRAINAGE SOLUTIONS FAQ
For more in depth drainage solutions information visit our Drainage solutions Information page