Roof Repairs
Do you need professional repairs for leaking roof?
Do you have water stains on your ceiling or exterior walls? Or there is no visible sign of damage but you can hear dripping noise or there's a musty smell in your home?
Roof leaks can arise after a heavy downpour or just from general wear and tear from the weather. At Everyday Plumbing, we provide complete drainage services including leaking roof repairs, guttering and downpipe repairs to prevent water damage to your home. If you have a roof leak or damage, reach out to our roof plumbers for professional roof repairs in the Sutherland Shire and Sydney's southern areas today.
NEED LEAKING ROOF REPAIRS URGENTLY?
How can Everyday Plumbing help with leaking roof repairs?
A sturdy and watertight roof is essential to withstand the harsh Aussie climate. When it pours, you want the roof to protect your home from leaks and not let the water damage your belongings. Even minor roof leaks can quickly become big problems so you need to get them sorted right away. If it is an emergency, call our plumbers and we will turn up in a flash to fix your leaking roof.
The team at Everyday Plumbing can take care of a range of problems due to leaking roofs including:
Roof flashing repairs and resealing
Professional gutter inspections
Complete gutter system replacements
Reinstating sections of guttering, elbows, brackets
Repairing or replacing downpipes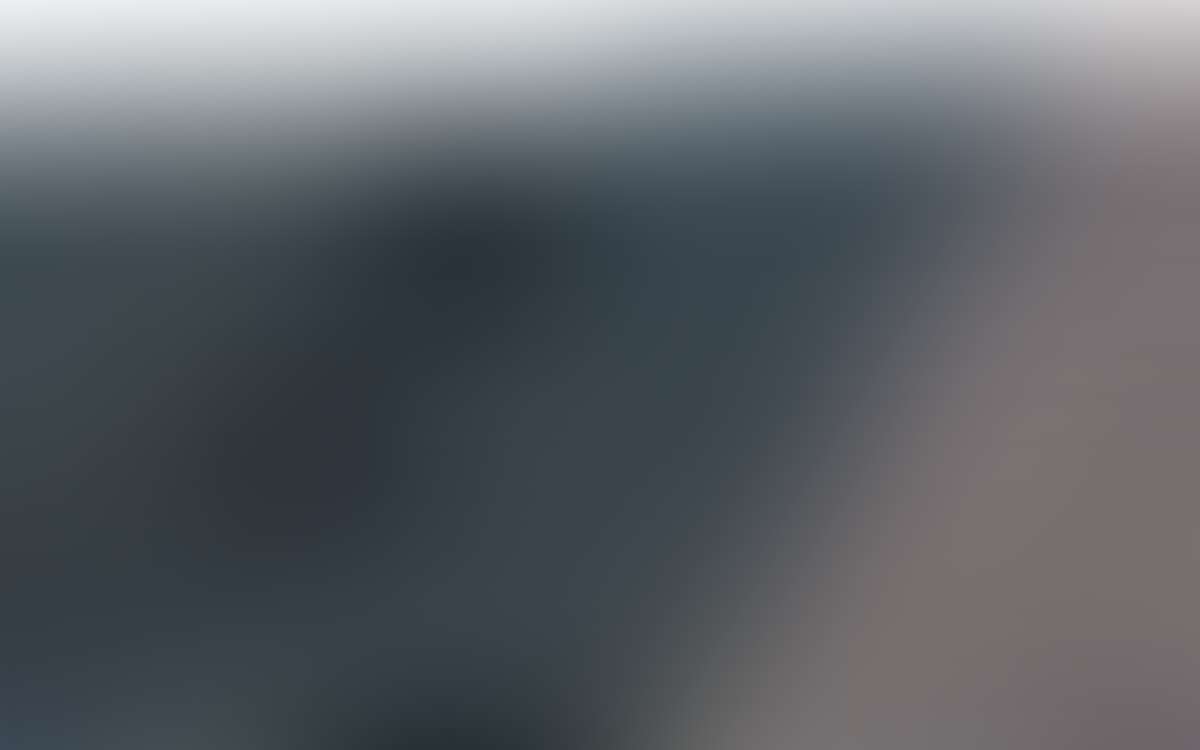 Common causes of roof leaks
Our expert roof plumbers are trained and qualified to fix all causes of roof leaks. We are equipped to deal with all kinds of roof leaks due to:
Cracked flashing
Broken roof tiles
Clogged or sagging guttering
Overflowing, leaking gutters
Tile damage
General wear and tear
Age of the roof
Valley (the area where two planes of roof come together) is not properly sealed
Roof vents are cracked
Faulty skylight installation
Moss growth on the roof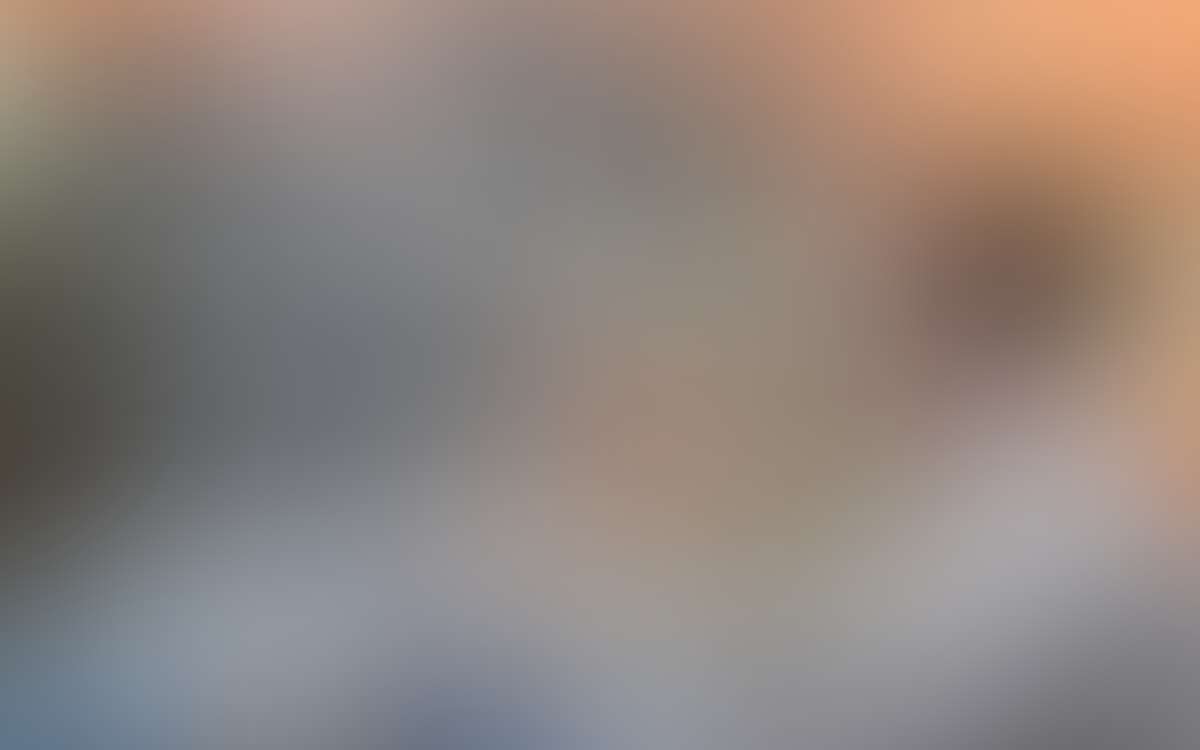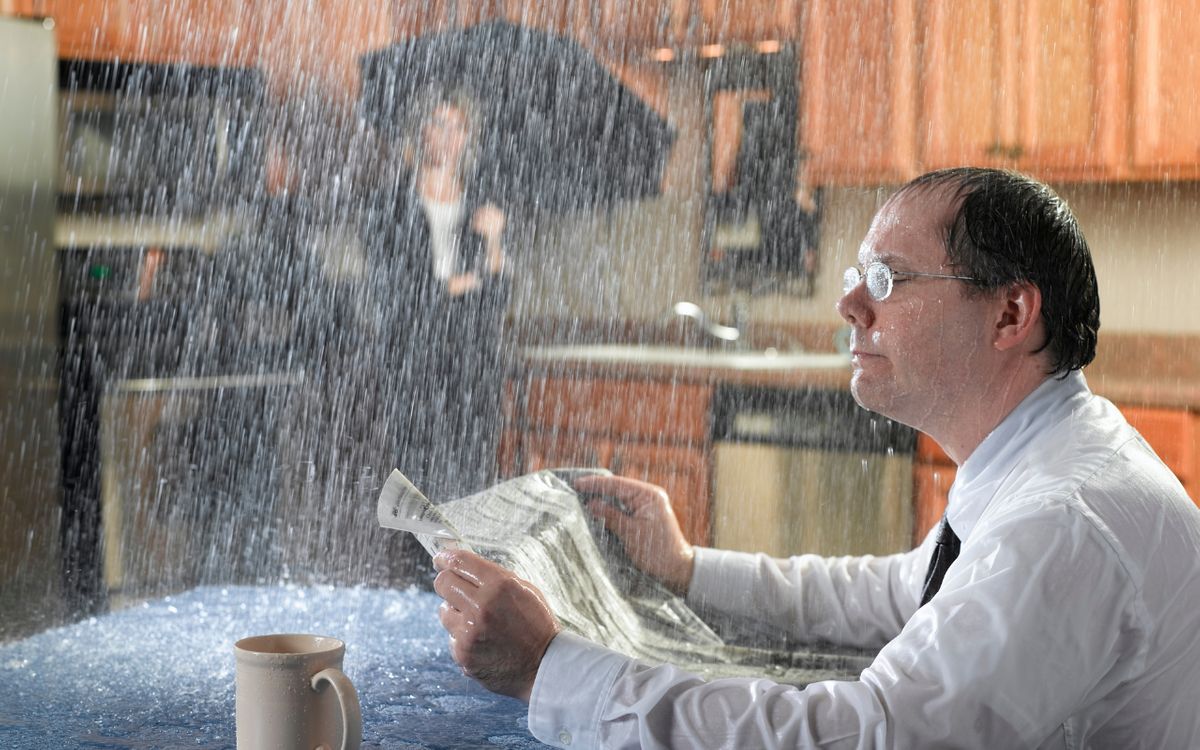 Why choose Everyday Plumbers for your roof repairs?
Qualified roof plumbers with over 11 years of experience in repairing leaking roofs, guttering and downpipes
Fixed and upfront pricing - No hidden costs and surprises
Always on-time
Emergency plumbers that you can rely on - we have a quick response time and our plumbers ensure you get the best service possible no matter the time or the size of the job!
Lifetime labour guarantee on all our jobs
High-quality solutions for all kinds of plumbing issues
Clean and tidy
20% discounts for pensioners and seniors
Easy payment options - all our vehicles carry mobile EFTPOS machines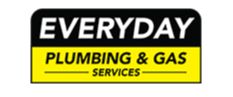 Professional and reliable roof repairs Sydney
For the very best, high-quality roof repairs services throughout Sydney, contact Everyday Plumbing on 0406 400 200 or complete our complete our roof repairs service request form today.
DRAINAGE SOLUTIONS FAQ
For more in depth drainage solutions information visit our Drainage solutions Information page