Looking for reliable drainage services in ?
Everyday Plumbing team are your go-to drain plumbing professionals when it comes to handling all kinds of home or commercial drainage problems throughout . Our team of expert drain plumbers are able to carry out comprehensive drain inspections, unblock even the most stubborn of blocked drains, provide gutter & roof repairs, and much more. Using the latest technology we can help to prevent future blockages in stormwater systems, toilets, and sewerage drains from occurring altogether. For all your drainage issues in , contact our specialist drain plumbers today.
Blocked drain specialists
We insist that all of our plumbers undergo continual training to stay up to date with the latest in drain technology, products and procedures. This is to ensure that all of our plumbers not only bring experience but also a wealth of knowledge to every job.
Staying updated with the latest drain information means any savings from a more effective and efficient drainage solution can be handed directly down to our customers. Our expert plumbers can diagnose, clean and repair blockages easily using CCTV camera inspections, water jetting, pipe relining and no-dig pipeline repairs.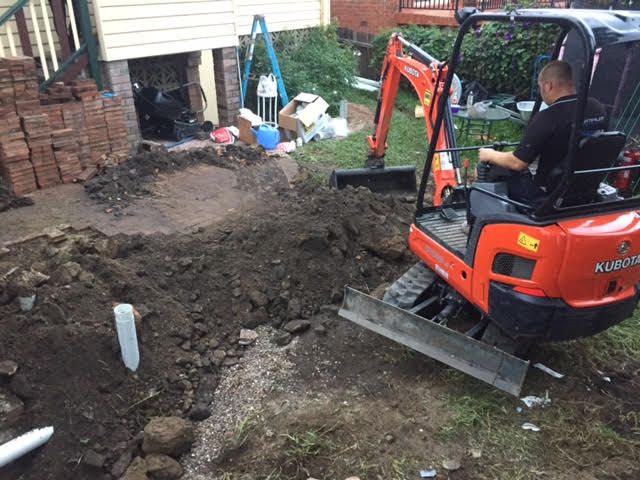 Local Pipe Relining Experts in
Sometimes drain blockages are completely out of your control. This can be due to tree roots growing into your pipes or collapsed or misaligned pipes due to ground movement. When these situations occur you don't want to have to dig up your entire yard, landscaping or building slab to carry out drain repairs. This is where no-dig pipe repairs using pipe relining come in. The ability to reline the inside of the pipe causing it to be up to 10 times stronger than it was before and up to a 50-year life warranty makes it a practical and durable solution to fix broken pipes under established infrastructure.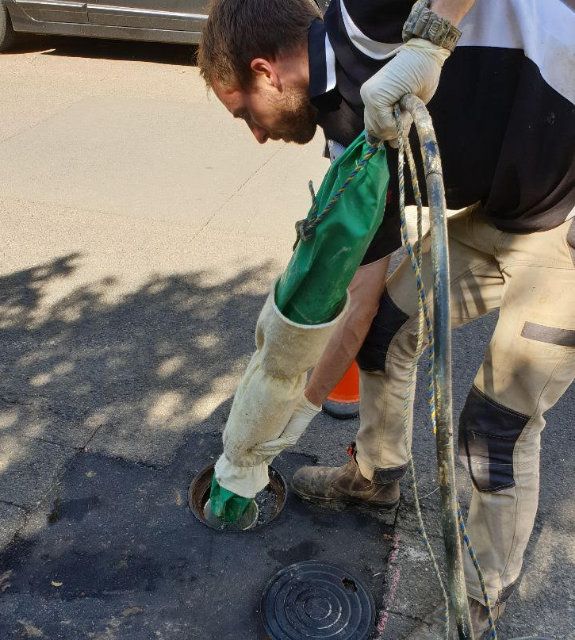 Trusted Drainage Solutions Specialists
At Everyday Plumbing, we provide a complete range of drainage solutions including:
Clearing blocked toilets, sewer and sink drains
Stormwater pipes, drain and pit - installations and repairs
Pipe relining
Pipe patching
Great reasons to choose our drain plumbers for your drainage services in ?
Qualified plumbers with over 11 years of experience
Fixed and upfront pricing - No hidden costs or surprises
Always on-time
Emergency plumbers that you can rely on - we have a quick response time and our plumbers ensure you get the best service possible no matter the time or the size of the job.
Lifetime labour guarantee on all our jobs
High-quality solutions for all kinds of plumbing issues
We're clean and tidy
20% discounts for pensioners and seniors
We offer easy payment options - all our vehicles carry mobile EFTPOS machines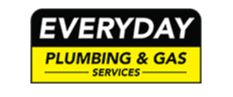 Reliable and effective drainage solutions
Our team of experienced plumbers can get to the bottom of your drainage problem quickly. For all your drainage needs in and across the Sutherland Shire and Sydney, contact our team on 0406 400 200. Alternatively, complete our online quote request form today and our friendly staff will contact you shortly.
Looking for more than a Drainage Solutions in Bangor?
We provide a range of other services in Bangor such as Plumber, Gas Fitter, Pool Compliance, Hot Water,
Frequently Asked Questions about Plumbers
How to clear a blocked drain
Water Jetter vs Drain Snake
What are the advantages of pipe relining?