Toilet and Bidet Plumber Sydney
Imagine never having to use toilet paper again. Bidets are not just environmentally friendly, but they also save you money in the long run. Plus, they're much more comfortable than using toilet paper – especially if you have a sensitive bottom.
Bidet installation can be a daunting task. Let Everyday Plumbing take the hassle out of it for you. We know that more and more people are installing bidets every day, so we want to make sure that you have all the information you need to make an informed decision. Not only do we supply and install bidets, but our team of experts are available 24/7 to answer any questions you may have. Book an expert toilet plumber today.
Book a Bidet Installation Now
Call us at 0488 801 008 or fill out the form and we will get in touch with you as soon as possible.
How Does a Bidet Work?
A bidet is an attachment that can be connected to the toilet seat. It can spray water and help you clean up. Using a bidet is considered to be more hygienic than using dry toilet paper. Bidets replace the need for using toilet paper. Toilet paper can irritate the skin and cause skin rashes. They can prevent infections, prevent hemorrhoids and promote genital health.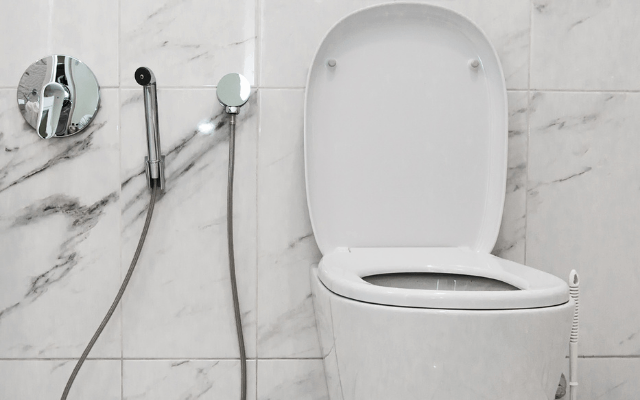 Benefits of Using Bidets
Bidets are not just gentle on your body, they have other additional benefits including:
you get to save money on buying toilet paper
reduce household waste
prevent blocked drain problems because of excessive toilet paper usage or using wet wipes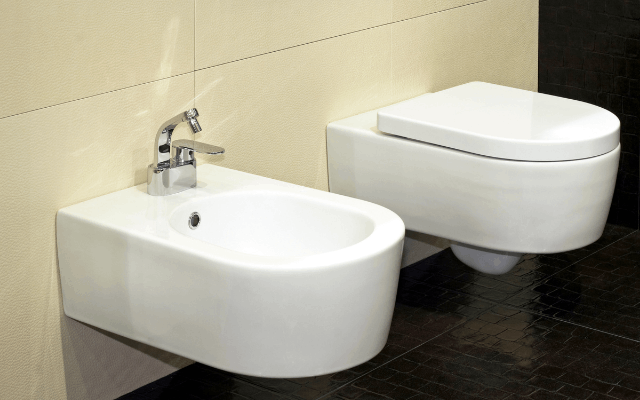 Bidet Installation Plumbers Sydney
After the toilet paper shortage, bidets have grown in popularity and there is a range of models available on the market. Some of the common bidets we service include:
Freestanding - it is located next to the toilet and is separate from the existing toilet unit. They look like a low-sink
Built-In Bidet - the bidet is attached to the toilet unit - it is easy to use and comfortable.
Bidet toilet Seat - a bidet toilet seat is fancier and can include features like adjustable water pressure, seat sensor, slow-closing seat, adjustable heated seat, power wash and much more
Handheld Bidet - a handheld bidet is a nozzle attached to the toilet. It is safe and easy to use and clean up the backside.
Bidets may take some time to get used to but once you get used to them, you might not want to switch back to toilet paper. When you want to install a bidet, simply call Everyday Plumbing. Our plumbers are available 24 x 7 to assist with all your toilet plumbing requirements. We have experience in installing and repairing bidets from all brands, so if you are looking to install a bidet, simply give us a call now.
6 Great Reasons to Choose Us As Your Toilet Plumbers
There are a few plumbing companies around that offer toilet plumbing solutions for your home, so why choose Everyday Plumbing?
We have years of experience when it comes to toilet plumbing.
We are prompt and professional, arriving when we say we will.
We ensure we complete every job effectively and efficiently the first time.
We respect your home, ensuring we clean up after ourselves and leave your home as we found it.
We offer practical solutions to a huge range of toilet plumbing problems, no matter their size or type.
We offer emergency services for toilet plumbing issues that can't wait until the next business day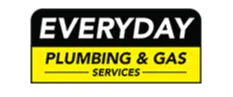 Your Trusted Local Bidet Installers in Sydney
Ensure your bidet is installed correctly and to the manufacturer's requirements by contacting Everyday Plumbing and Gas Services at 0488 801 008 or complete our online booking form today.
Frequently Asked Questions about plumbers
Why hire a plumber for guttering?