Professional dishwasher plumbing Sutherland Shire
Looking for a plumber who can take care of your dishwasher installation requirements? Our plumbers can help. We'll provide all the plumbing requirements needed to get your new dishwasher installed and connected correctly. Everyday Plumbing & Gas Services dishwasher installers cover the Sutherland Shire, St George, Liverpool, and Canterbury Bankstown area of Sydney - book today.
BOOK DISHWASHER INSTALLATION TODAY
Call us at 0488 801 008 or fill out the form and we will get in touch with you as soon as possible.
Plumbing requirements for a dishwasher
Dishwashers require three basic things, a water supply in, drainage out, and power. If you are upgrading an old dishwasher these facilities will already be set up, however, it's important to check all hoses and fittings when installing your new appliance to prevent messy leaks or flooding problems in the future. Hoses and connections can wear over time, ask your plumber to inspect them or upgrade to new to be safe.
Many dishwashers have a self-heating system that heats the water used to wash the dishes so a connection to a cold water supply will be required for these models. Others call for a hot water connection and may differ from your old unit. Our plumbers can advise you what water connections are required for your specific dishwasher.
Our team will ensure the wastewater drain is connected and secured correctly and carry out any adjustments to your current drain pipe set up if needed.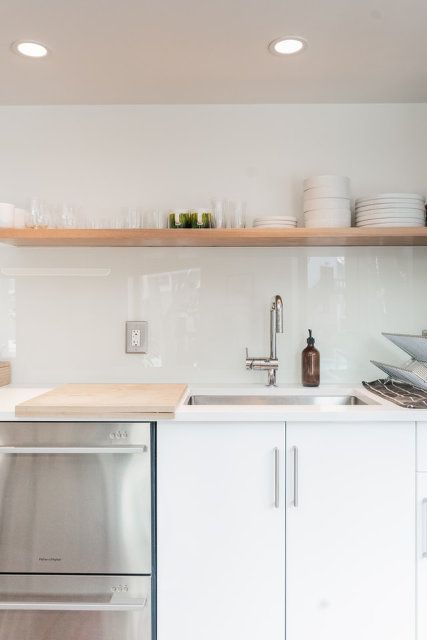 All dishwasher brands installed
We can install all styles and brands of dishwashers, from dishdraws to single units, under-bench to freestanding or integrated systems. The extensive range of brands installed include but are not limited to:
Westinghouse
LG
Bosch
Fisher & Paykel
Dishlex
Beko
Smeg
Asko
Euromaid
and more.
Your local dishwasher installers in Sydney's south
Ensure your dishwasher is installed correctly and to the manufacturers requirements by contacting Everyday Plumbing and Gas Services at 0406 400 200 or complete our quick online dishwasher installation booking request form today.
Frequently Asked Questions about plumbers
Will my insurance cover plumbing leaks?
Signs your gutters are leaking
Pros and cons of in-wall cisterns