Professional Smart Toilet Installers Sydney
Ready to jump on the smart home revolution? Smart toilets are the future! Not only do they make your life easier but they also conserve water and can even save you money on your bills in the long run. We have a wide range of smart toilets to choose from so you can find the perfect one for your home.
Our plumbers are fully qualified and insured so you can relax knowing that your installation is in safe hands. We also offer a 100% satisfaction guarantee on our services, so you can be sure that you're making the best decision for your home. Book an expert Sydney plumber today.
Book Smart Toilet Plumbers Now
Call us at 0488 801 008 or fill out the form and we will get in touch with you as soon as possible.
What are Smart Toilets?
Smart homes make day-to-day routine super convenient. We can use our phones to turn on lights, use voice commands to open blinds and so much more. When everything has become so much convenient, why leave the bathroom behind? Smart toilets are quite common in Japan and are becoming the norm worldwide.
Smart toilets are a combo of a toilet and bidet. The most popular features of smart toilets are:
Automatic lids

Ambient night lighting

Seat warmers

Water temperature and spray pressure adjustment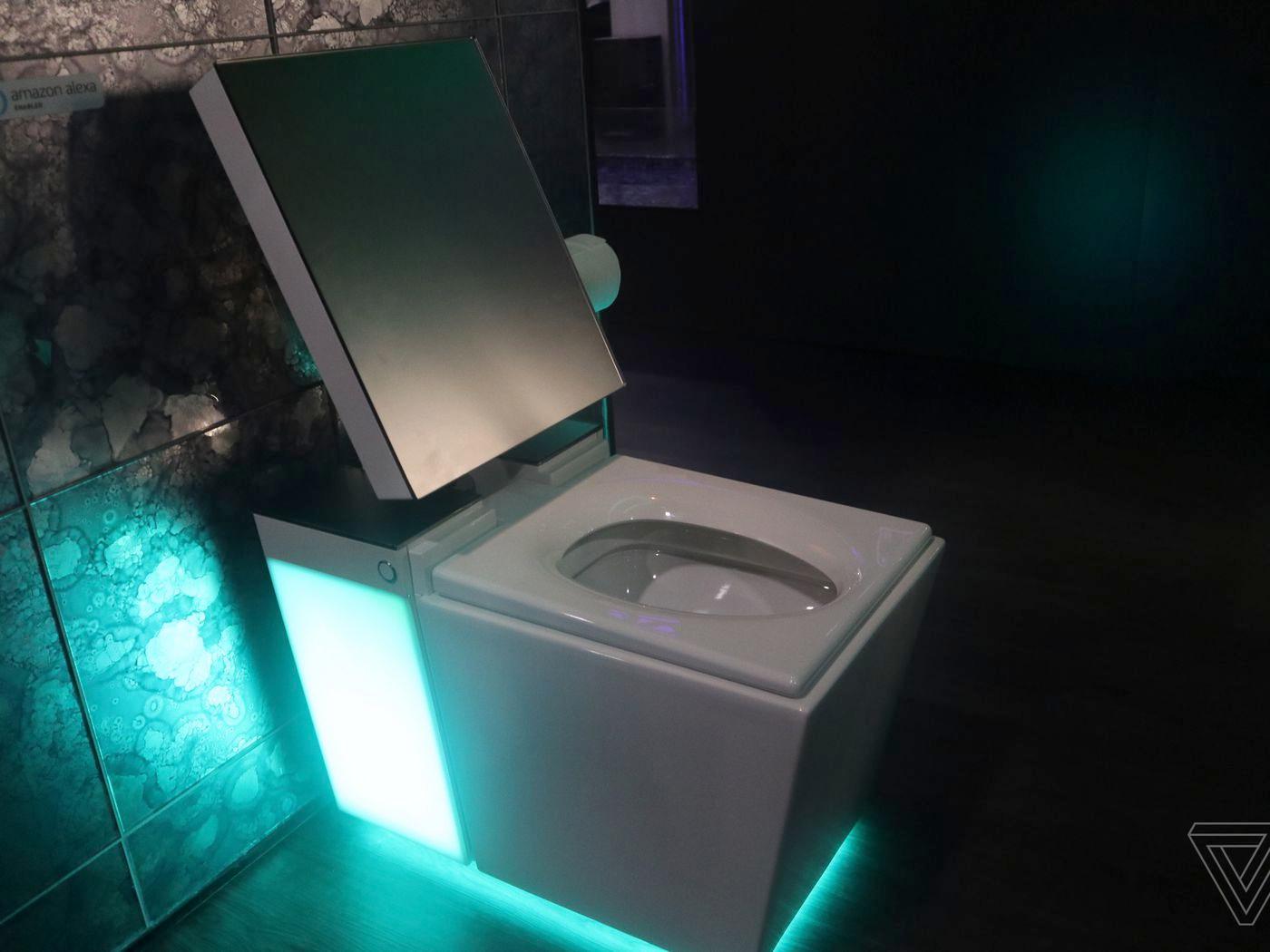 Kohler's smart toilets come with interesting features like surround sound speakers, ambient mood lighting, and Amazon Alexa voice controls.
Benefits of Smart Toilets
If you are looking to install a smart toilet, it can help you in more than one way. Some of the benefits of a smart toilet include:
Low water consumption - every single flush

Easy to use especially for people with disabilities

Some models have self-cleaning capabilities plus they have automatic lids; making them extremely hygienic

They are smaller than conventional toilets and can save a lot of space in small bathrooms

They can play detective and analyse your poop or urine for consistency, glucose, red blood cell count and colour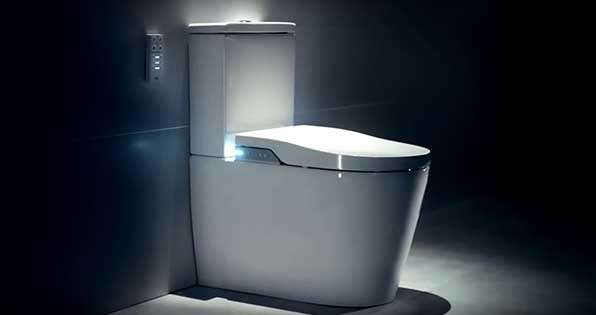 6 Great Reasons to Choose Us As Your Toilet Plumbers
There are a few plumbing companies around that offer toilet plumbing solutions for your home, so why choose Everyday Plumbing?
We have years of experience when it comes to toilet plumbing.
We are prompt and professional, arriving when we say we will.
We ensure we complete every job effectively and efficiently the first time.
We respect your home, ensuring we clean up after ourselves and leave your home as we found it.
We offer practical solutions to a huge range of toilet plumbing problems, no matter their size or type.
We offer emergency services for toilet plumbing issues that can't wait until the next business day.

Trusted Local Toilet Plumbers Sydney
For the best toilet plumbers throughout Sydney, contact Everyday Plumbing on 0488 801 008 or complete our online booking form today.
References
https://www.theverge.com/2019/1/6/18170575/kohler-konnect-bathroom-smart-gadgets-numi-intelligent-toilet-ces-2019
https://interestingengineering.com/scientists-design-smart-toilet-that-recognizes-your-butt-and-analyzes-poop-for-diseases
reece.com.au/bathrooms/roca-in-wash-inspira-smart-toilet
Frequently Asked Questions about plumbers
Signs your gutters are leaking
Pros and cons of in-wall cisterns
Why hire a plumber for guttering?