Our Sydney plumbers can fix low water pressure issues
Are you only getting a trickle of water when you turn on any tap? Are you experiencing low hot water pressure in just one outlet or all through your house? It can be annoying and disruptive to have low water pressure especially when you want to take a relaxing shower and all you get is a drizzle. Low water pressure can indicate an underlying problem with pipes or taps and should be checked by a licensed plumber .
Everyday Plumbing can test the water supply at your home or business and provide a range of solutions to increase the pressure at taps and outlets throughout your property. We provide plumbing services throughout the Sutherland Shire and southern areas of Sydney. Contact our emergency plumbers today for 24/7 assistance.
BOOK LOW WATER PRESSURE REPAIRS TODAY
Call us at 0406 400 200 or fill out the form and we will get in touch with you as soon as possible.
Check for local water outages or projects
One reason for low water pressure is due to a planned or emergency repair work being conducted by the local authorities in your area. Often, you will be notified of any planned outages but if it is emergency work, you may need to check the Sydney Water website to learn if there's an outage impacting your water supply.
This can often be the reason for temporary or short term water pressure loss.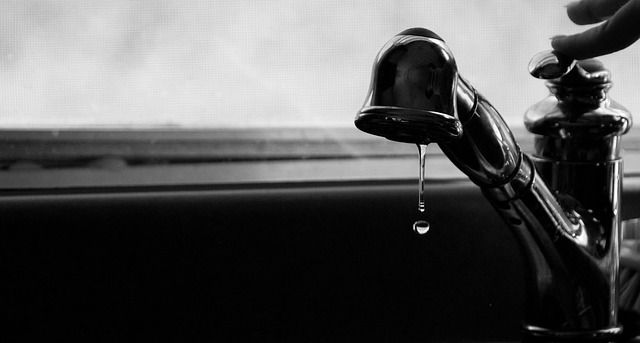 How to troubleshoot low water pressure?
Water pressure issues can be due to various reasons. It could be an issue with corroded and old pipes, faulty fixtures, water leaks, or sediment buildup in the hot water tank. Before you contact a plumber, there are some ways you can troubleshoot the problem. If your water supply is still low, contact our plumbers for a complete issue diagnosis and repairs.
Are you using multiple taps or appliances at the same time? If yes, turning off some of the taps or appliances may help restore the water pressure.
Check the supply of hot and cold water from all taps to identify if the problem is only occuring in one area or one tap. If only the hot water pressure is low, it may be due to a problem in your hot water system .
If the problem is just in one or two taps, it could be due to a broken or clogged tap. Examine the aerators or screens for any debris. Clean the aerator if needed, if it still doesn't work the fixture may need to be replaced.
Check the shut-off valve located near your water meter and inside your home. If the valve is not fully open, opening it completely can resolve the problem.
Test the PRV and shut-off valve on your hot water system. Low hot water pressure could be due to a partially open valve in your water heater. If the valve is open, the problem may be due to sediment buildup in the tank. Hot water systems need to be serviced annually and failure to do so can result in a low hot water pressure especially in areas with low or hard water quality . Contact the hot water plumbers at Everyday Plumbing for prompt assistance.
Check for water leaks inside or outside your home and around your plumbing fixtures and mains water pipes.
Find out more about the causes of low water pressure - Why do I have low water pressure?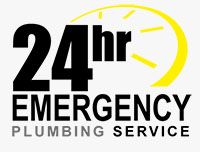 Why choose Everyday Plumbing to fix your low water pressure problems?
Everyday Plumbing & Gas Services provides:
Fixed and upfront pricing for all jobs
Honest and transparent plumbers
Fully stocked vehicles so your plumbing problem will be resolved as soon as possible without any hassle or long waiting times
Affordable and fair pricing
Full customer satisfaction guaranteed
We provide both residential and commercial plumbing services throughout Sydney
Highly qualified and licensed plumbers so you can rely on us for top-quality service.

Trusted Local Plumbers Sydney
Need assistance with low water pressure in your Sydney home or office? Contact us today on or complete our online Plumber Booking Form .
Frequently Asked Questions about plumbers
When do you have to call a plumber?
When to call an emergency plumber?
Who is responsible for stormwater?