Are you looking for prompt, expert hot water system repairs?
Our team of fully qualified and licensed plumbers and gas fitters are able to repair any style of gas, electric, heat pump, or solar hot water systems . No matter how old your storage or instant hot water system may be our expert team of plumbers can diagnose any problem and fix it accordingly.
With over 10 years of industry experience in servicing Sydney suburbs, you can rest assured that our plumbers bring a wealth of hot water repair knowledge to every job.
BOOK A HOT WATER SPECIALIST
Call us at 0488 801 008 or fill out the form and we will get in touch with you as soon as possible.
We can install, service, and repair many leading brands such as Dux , Rinnai , and Rheem to name a few.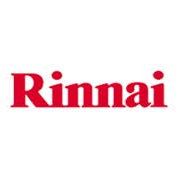 Hot water system troubleshooting guide
We have compiled a list of common problems that occur with different types of hot water systems and have troubleshot tips below.
Please Note: This is a guide and not an exact how to, if you aren't sure if you are able to check your hot water system safely, it is strongly advised that you seek professional advice. Having a professional plumber from Everyday Plumbing come out to check your hot water system can prevent you from spending more money than is needed to fix the problem.
Electric hot water repair troubleshooting guide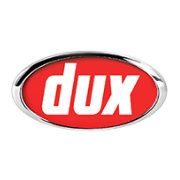 Gas hot water repair troubleshooting guide
Hot Water Repairs
If you are experiencing any issues with your hot water system and are looking to have your hot water system repaired give us a call on 0406 400 200 or alternatively fill in our online booking form .
Frequently Asked Questions about hot water
How does an instant gas hot water system work?