Are you looking for Rheem hot water system?
We can supply, install, service and repair Rheem hot water systems. Rheem is one of the oldest hot water systems manufactures in Australia. They have been manufacturing hot water systems in Australia since 1936. For Rheem to still be manufacturing today means that their systems are of high quality and have become a trusted brand when it comes to hot water systems.
BOOK A HOT WATER SPECIALIST
Call us at 0406 400 200 or fill out the form and we will get in touch with you as soon as possible.
Rheem Hot water system types
Rheem offers a range of hot water system types. This includes both electric and gas hot water systems.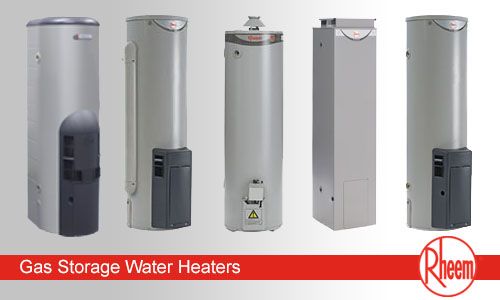 Gas Storage Heaters
These units use a gas burner which is located underneath the storage tank in order to heat the water. There is a continuously burning pilot flame that ignites the burner when hot water is needed to be made.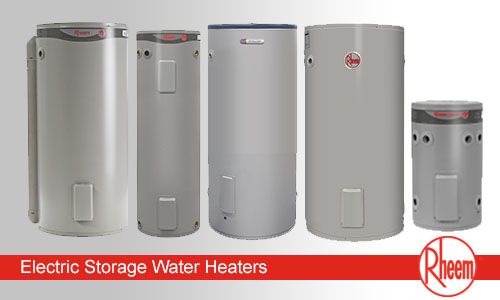 Electric Storage Heaters
These units use electrical powered elements as opposed to a burner to heat the water. For the energy conscious you can set the elements to run during lower off-peak energy times such as midnight.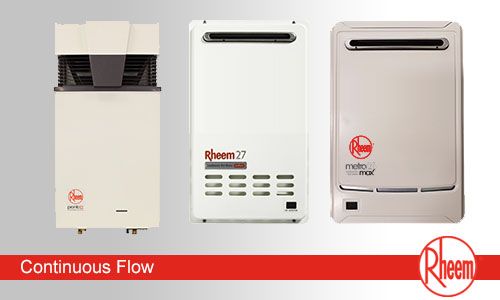 Continuous Flow
Otherwise known as instantaneous hot water systems don't have storage tanks and will only heat the water when the hot water is needed. The water travels through an "S" bend that heats the water before entering the house.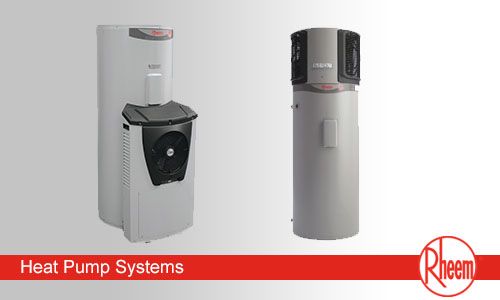 Heat Pump
A heat pump can help to reduce energy usage over time as well as bring your carbon emissions down. Heat pumps can have a gas or electric booster to aid in being able to have hot showers all year around.
Milestones of Rheem Hot Water Systems Australia
1963 Rheem started manufacturing in Melbourne.
1939 Rheem manufactured its first gas water heater in Australia
1973 BHP purchased the American interest in Rheem Australia making Rheem a truly Australian Company
1988 Southcorp Limited purchased Rheem
Since 2001 Paloma Co Ltd, which is a leader in water and space heating technology has been the controlling entity of Rheem Australia Pty Ltd
How can a Rheem hot water system help me?
Rheem hot water systems have a rock-solid foundation in Australia as well as being one of Australias most trusted brands. Their products are manufactured to a high standard and are renowned for standing the test of time. Our expert plumbers are able to work with you to make an informed decision on what Rheem hot water system will suit you and your families home.
Your local Rheem Hot Water specialists
If you have any questions or would like to get one of our plumbers out to help you get your Rheem hot water system feel free to call us on 0406 400 200 and one of our friendly staff will be happy to assist you in finding the solution to fill your needs. Alternatively, you can also fill in our online booking form .
Frequently Asked Questions about hot water
What's the difference between a tempering valve and a TMV?
Which hot water system is right for me?
How does an electric hot water system work?