Reliable, affordable Vulcan Hot Water Systems
Our experienced team provide Vulcan hot water installation , repairs , and service across the Sutherland Shire. Vulcan hot water heaters quality performance and affordable pricing make them a great choice for any household or business. With a range of sizes in both electric and gas models, there is a Vulcan system for every application.
BOOK A HOT WATER SPECIALIST
Call us at 0406 400 200 or fill out the form and we will get in touch with you as soon as possible.
Gas and electric storage hot water systems
Vulcan offers a selection of gas and electric storage hot water systems perfect for new installations or upgrading your current storage unit.
Gas hot water systems
135L - ideal for 2 - 4 people in a moderate climate or 2 - 3 in a cool climate
170L - ideal for 3 - 5 people in a moderate climate or 3 - 4 in a cool climate
5-year cylinder warranty
Natural gas or LPG options
High strength tough steel cylinder
Electric hot water systems
Sizes - 50L, 80L, 125L, 160L, 250L, 315L, 400L
Peak and off-peak power
10-year cylinder warranty
5 or 10-year element warranty
High strength tough steel cylinder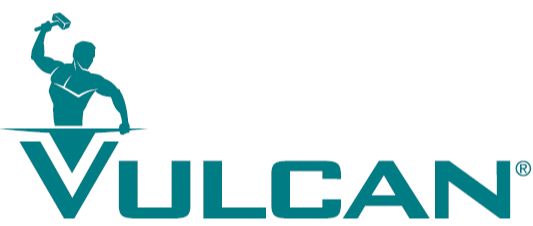 Vulcan Hot Water Systems: Repairs and Maintenance
Easily accessed spare parts mean your hot water system can be repaired quickly and without a fuss. The Everyday team of plumbers and gas fitters can look after all of the repairs to your Vulcan hot water heater, both gas and electric models.
Keeping your system in top condition with regular maintenance checkups will help uncover potential problems before they become large issues. Routine servicing can also keep the unit in working order for longer than the average, reducing replacement costs in the long term.
Your local Vulcan hot water specialists
If you're looking for prompt, professional installation, repairs or maintenance for a Vulcan hot water system contact our team on 9191 7309 or complete our quick online booking form today.
Frequently Asked Questions about hot water
How does an instant gas hot water system work?