Stiebel Eltron instant electric hot water systems
Stiebel Eltron offers a range of small electric hot water systems, both instant and storage, ideal for installation at the point of use, reducing water waste and providing hot water fast. The Everyday Plumbing and Gas team can help with all your Stiebel electric hot water needs throughout the Sutherland Shire and Sydney's southern suburbs.
BOOK A HOT WATER SPECIALIST
Call us at 0406 400 200 or fill out the form and we will get in touch with you as soon as possible.

Instantaneous water heaters
Instantaneous hot water systems offer heated water where you need it when you need it. They're convenient, compact, space-saving, energy efficient, and mean you'll never run out of hot water.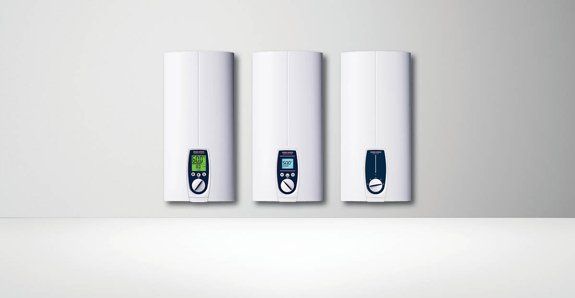 Stiebel electric water heaters are available in single phase and three phase options and are designed to be installed under the sink or on the wall in the bathroom or kitchen. The larger three-phase electric systems can supply hot water for several taps at once.
These units don't require ventilation, a relief drain or safe trays, opening up installation options not possible for other styles of hot water units.
Plus, the accurate, preset thermostat removes the need for a tempering valve.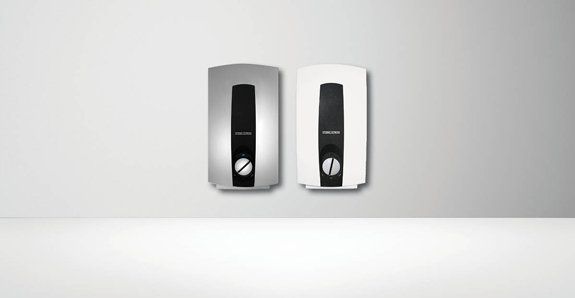 Compact electric storage hot water
Stiebel Eltron compact electric storage water heaters in 5L or 10L are ideal for a single tap use like an office kitchen or wash basin.
Premium quality German craftsmanship manufactured for the tough Australian climate, Stiebel Eltron is backed by a 5-year full parts and labour domestic warranty.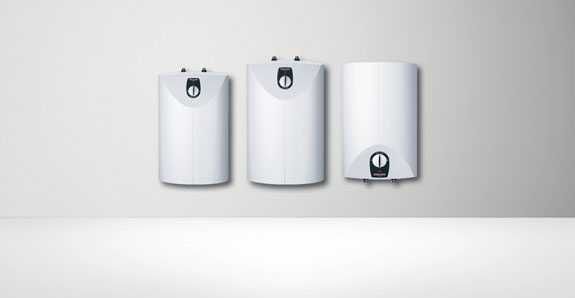 Your local Stiebel specialists Sydney
Speak to our team about your hot water requirements today, a compact Stiebel instant electric hot water system could be perfect for your needs. Contact our team on 0406 400 200 or complete our quick hot water service request form today.
Frequently Asked Questions about hot water
How does an instant gas hot water system work?