Looking for a great, local plumber in ?
Do you have a leaking tap or a blocked toilet? Need a trustworthy local plumber to fix your problem fast? If you are looking for reliable plumber , it is time to call Everyday Plumbing.
Blocked toilets, leaking taps can be disruptive and ruin your peace of mind. Add to that the search to find a reliable plumber. Not a piece of cake, it can be very overwhelming. But worry not, Everyday Plumbing & Gas Services experienced plumbers are here to help. We can save you time, money and needless stress with our 24/7 plumbing services. Our plumbers can be there in a flash and fix the issue without delay - book a trusted plumber now.
Residential and Commercial Plumbers
It can be super easy to ignore the small drip, worn washers, leaking taps, or gurgling drains. These small easy to fix issues can eventually become plumbing emergencies if left unfixed, potentiall causing houses to flood as well as damaging furniture and personal belongings.
Whether you have a blocked toilet, need hot water repairs or general plumbing maintenance, our plumbers can help with everything you might need. Our plumbing services include: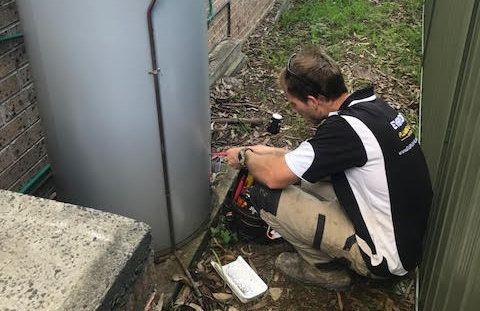 Fast and Professional Emergency Plumber
Urgent issues often occur at inconvenient times like after hours, at night or during the weekend, which is why our emergency plumbers are available 24/7, 365 days a year for all problems which need immediate attention throughout and surrounding areas in Sydney. We operate out of fully stocked vehicles and we can get to your premises in a flash. Save time and energy, call a trusted local emergency plumber now - 0488 801 008 .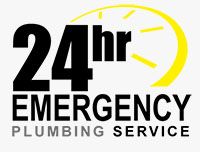 Experience the Everyday Plumbing Advantage
Why settle for the second-best or the third best, when you can go for the best plumbers in Sydney? We understand you need a plumber you can trust, who can provide honest and reliable services at an affordable price. This is where we come in, speak to our expert plumbers now to book your service.
We are here to help - 24 hours a day, 7 days a week throughout the year
We are not your usual tradies - we will use drop sheets, boot covers and clean up after we are done. You won't even know we were there
Upfront and fixed pricing - so you save money with our reliable and guaranteed services
We look after our customers by having affordable pricing and by speaking to you in easily to understand terms so you know exactly what is happening and what needs to be done to fix the problem
Our plumbers undergo continual training to stay up to date with the latest in plumbing technology, products and procedures.
Our plumbers not only bring experience but also a wealth of knowledge to every job. Staying updated with the latest plumbing trends means any savings can be handed directly down to "you" our customer

Trusted Local Plumbers
For the best plumbing services throughout , call our friendly team on 0488 801 008 or book a plumber online .
Looking for more than a Plumber in Double Bay?
We provide a range of other services in Double Bay such as Gas Fitter, Drainage Solutions, Pool Compliance, Hot Water,
Frequently Asked Questions about Plumbers
Will my insurance cover plumbing leaks?
Pros and cons of in-wall cisterns
When do you have to call a plumber?