Looking for Reliable Hot Water Services in Double Bay?
Everyday Plumbing are your local hot water specialists in Double Bay. Whether you are looking for general maintenance, repairs, or an entirely new hot water system installation, Everyday Plumbing can help. We work with all the leading brands such as Rinnai , Rheem , Dux , Bosch and more.
Contact our Double Bay plumbers for all your water heating needs today.
Hot Water Installation
Need a new hot water system fast? We can provide same-day service for hot water system installations . Our hot water experts will work with you to find the perfect unit for your home. Having the perfect sized unit to suit your home will not only help in keeping the bills down, it will also ensure that your system doesn't suffer from any premature issues due to being over worked.
We also provide tempering valve and TMV - installation, testing and repairs to ensure the hot water is delivered to your home at a safe and consistent temperature.
The team at Everyday Plumbing and Gas Services work with all the leading hot water system brands across all styles and models. Our plumbers and gas fitters offer the supply, installation, repairs, and servicing of all types of hot water heaters including gas , electric , solar , heat pump , under-sink and instant hot water heaters. We provide services for all brands including:
Hot Water Heater Maintenance & Repairs
Suffering with no hot water or too much hot water? Perhaps you are getting brown coloured water or a smelly supply of hot water? No matter the problem, we can diagnose and repair the all your hot water issues efficiently.
Regular hot water maintenance checks help to find any small issues before they become big problems which can potentially stop your system from working all together. For systems over 8 years old it is highly recommended to have routine maintenance as it can extend the life of the system indefinitely.
With over 11 years of experience servicing Sydney residents, our hot water plumbers bring a wealth of experience to every job. Our team of highly qualified plumbers and gas fitters can repair all types of hot water systems. If you are experiencing any issues with your hot water in , give us a call and if it's urgent our on call emergency plumber can be there a flash to assist.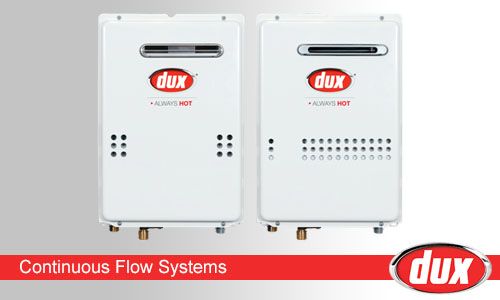 Hot Water System Replacement
If your hot water service is no longer providing your home with reliable, abundant hot water it may be time for a new system. Once we have established what type of service you are looking for we can promptly supply a new unit and replace your old hot water system.
Emergency Hot Water Plumbers
Urgent plumbing issues often occur at inconvenient times like after hours, at night or during the weekend, which is why our 24 hour plumber is on call any time of the day or night, 7 days a week, 365 days a year for all hot water problems which need immediate attention throughout , the Sutherland Shire, and surrounding areas.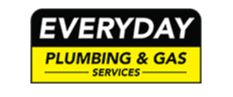 Book Your Hot Water Service in Today
If you have a question or would like to book a plumber, give our service team a call on 0488 801 008 , alternatively you can complete in our online hot water service booking form today.
Looking for more than a Hot Water in Double Bay?
We provide a range of other services in Double Bay such as Plumber, Gas Fitter, Drainage Solutions, Pool Compliance,
Frequently Asked Questions about Plumbers
Gas vs Electric Instant Hot Water Systems - Which One is Right for You?
Instant Gas Hot Water System Problems
Benefits of an Instant Gas Hot Water System